Some stuff to ponder over Christmas and New Year ...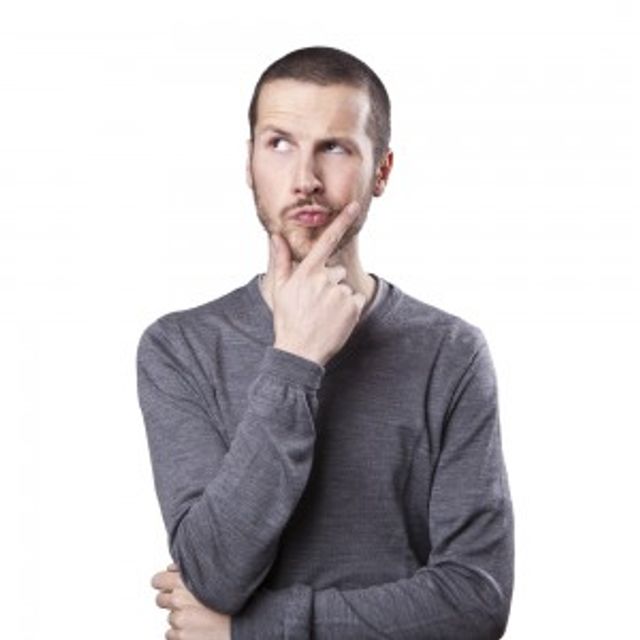 Do you agree or disagree? Think of these in the context of your families and also the people you lead and those that lead you, in your mining workplace. Hopefully they spark some energetic conversation.
Our online world …
Courtesy of Danish writer Mikael Wulff and cartoon artist Anders Morgenthaler, "the creative duo known as Wumo," have created a brilliant series of graphs that illustrate some of the basic painful truths of everyday life in the Western world. Their graphs and diagrams are snarky and sarcastic but, for the most part, true. This, coupled with their simple and official-looking design, makes them a delight to look at. Wulff and Morgenthaler share these images on Wumo (formerly known as Wulffmorgenthaler). If you think you may have seen their work before, it should come as no surprise - they are a fairly successful cartoon duo. Their rise to success started in 2001, when they entered and won a cartoon competition. When they won, they received a onemonth run of their comic strip in Politiken, a national Danish newspaper. Their popularity soared with the new exposure, and they soon found more and more publishers, including several blogs and newspapers throughout Scandinavia and Germany. Their most recent accomplishment was becoming a regular cartoon strip in the New York Times.
Old People on Young People …
We want to be proud of them but we also want them to be proud of us.
Anonymous.
Getting 'Gen Y' particularly, to want to be continually educated is a challenge for us as well. They'd rather actually change jobs than learn to do the job better.
Geoff Slade recruitment industry veteran in a recent interview.
Lastly, on People …
We're currently rapidly evolving from 'human beings' into 'human doings'.
Steve Heather MD & Principal Executive Search, Mining People International.
Hopefully these thoughts spark some fun discussion over the holiday period. We'd love to hear how it went.
The team at MPi News.