Take our poll: is mining automation good or bad?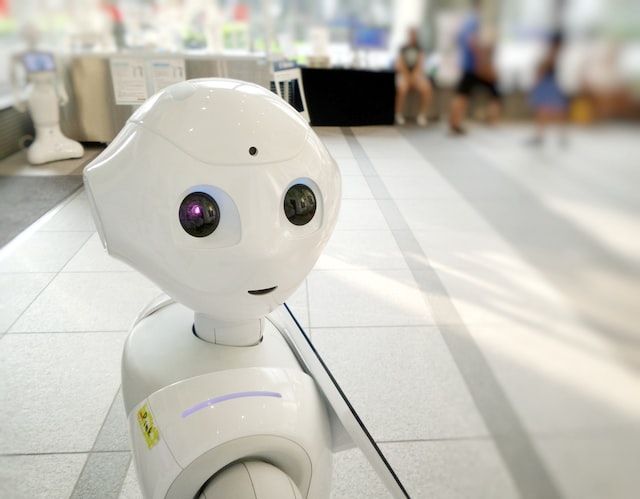 Automation is changing many of mining's traditional jobs, but do you view it as a good thing or a bad thing for you and your career?
With the news recently that Gina Rinehart's Roy Hill mine in WA's Pilbara is set to become the world's largest autonomous mine, we wanted to get your thoughts on the impacts of automation on the industry, on you, and on your career.
In this month's MPI Poll, we want to know whether you're excited or concerned about the impacts of automation. Has automation already impacted your career? Have you already had to retrain, reskill or change roles, to keep up with technology or remain employed in the industry?
READ MORE: Is this the end of truck driving jobs in mining? (Roy Hill's story)
Mining companies are understandably excited about automation. It helps them find efficiencies, increase productivity and improve safety by removing people from dangerous environments.
But for the employees affected, there can be both upsides and downsides. Roy Hill using nearly a hundred automated haul trucks, for example, is theoretically a hundred haul truck driving jobs lost to the industry. In the case of Roy Hill, the company has actually reskilled and redeployed all its drivers, which is a massive opportunity for those employees not just to stay with the company but to expand their career options or change its trajectory.
So, what's your opinion? We want to know. Tell us your thoughts in this month's MPI Poll. It's open for the entire month of February 2023. All answers are completely anonymous. Keep an eye on our newsroom in early March to find out the results.
Dan Hatch
Mining People International