Tell us about the best and worst mining bosses you ever had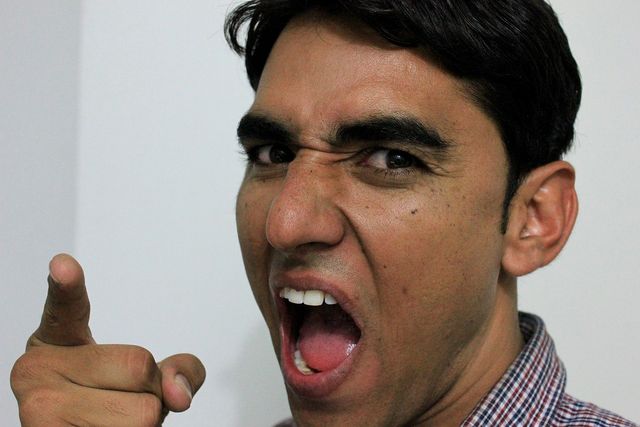 In Mining People's November 2020 poll we want to know about the best and worst mining bosses you ever had and find out what qualities you love and loathe in a leader.
It's good boss versus bad boss in this month's Mining People Polling/Media Centre survey.
We what to know what the qualities were that defined the best and worst bosses you ever had in the mining industry.
From mentors and motivators to micromanagers and missing-in-action managers, anyone who has been in the workforce for any period of time has experienced a range of leadership styles and abilities.
But whether an employee's experience with a boss is good or bad has a huge impact on how long they stay in a role or at a company, so this poll is a great opportunity to find out what sorts of traits and behaviours make people stick around and which make them leave.
So, we're not just asking about qualities like honesty, trust, listening to feedback and self-awareness; we're also asking whether having a good or bad boss has ever influenced how long you've stayed at a company.
Then, finally, we also want to know how you rate your current boss. This question will provide fascinating answers because it tells us something about the range of experiences employees are having in mining at the moment. It could also give us an insight into how many people might be looking to move sooner rather than later, in a labour market where demand is outstripping supply and skilled employees have the potential to switch jobs more readily.
As is always the case, the poll is completely anonymous.
The poll will be open throughout November. You can take it here. We look forward to sharing the results with you in early December.
Dan Hatch
Mining People International