Tell us what you think 2022 holds for mining – and for you!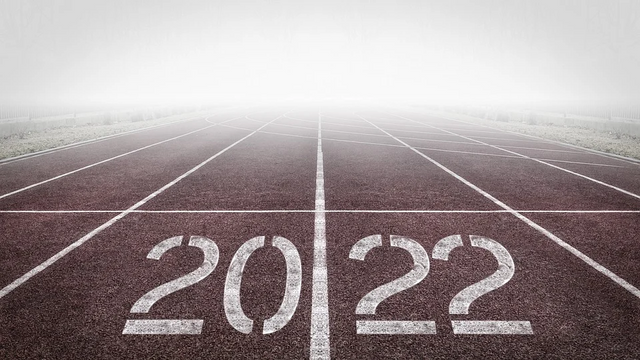 What do you think 2022 holds for the industry and for your own prospects in mining? Tell us what you think in this month's poll.
As years go, 2021 could have been worse for the mining industry. It was a year of mixed fortunes.
Once again, good management by mining companies, cooperation from governments and the sacrifice of tens of thousands of mining employees across the country meant much of the industry was able to continue operating despite coronavirus.
Now, as we head into a new year, the view is once again mixed. Western Australia seemed on the verge of opening up (once vaccination targets were hit) but now the new Omicron variant is once again changing the landscape. The future is uncertain. So, we want to know what you think 2022 will hold for our industry and the people who work in it.
Will things get much better, or much worse? Will they stay about the same?
What about your own prospects? And your hopes for your salary in the new year?
An interesting comparison awaits
This will be the third year we've asked these same questions in December. When we asked them originally, we didn't know a pandemic was on the way. The results showed a general positivity about the industry and about job prospects, but comparatively little enthusiasm that salaries would increase. Then last year, despite the lingering threat of coronavirus, a trade war with China and whatever other uncertainty the world might throw at us, Australia's miners were still feeling positive about 2021.
It will be a fascinating exercise to compare the results from last December to the results from this year's poll, considering 2021 was the challenges we all faced in this past year.
So, don't miss out on your opportunity to have your say! Tell us what you think. The poll is open throughout December and all responses are completely anonymous. We'll release the results early in the new year.
You can take part in the poll here.
Dan Hatch
Mining People International