The 9 best Netflix series or box sets to watch on site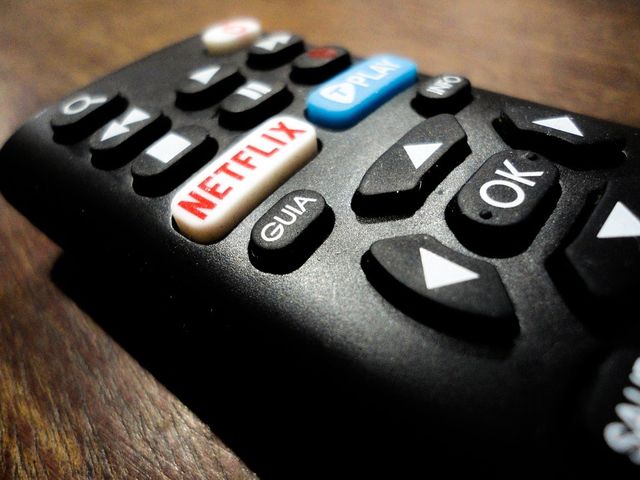 Here are some of the best Netflix shows to get your teeth into the next time you're on rest.
When you've got some downtime on site, there's nothing quite like binging on a box set. Luckily there's a huge range of TV channels and providers out there, producing and screening thousands of TV shows that are accessible at the click of a button. Here are some of the best shows to get your teeth into the next time you're on rest.
Mindhunter
Based on the true crime book Mindhunter: Inside the FBI's Elite Serial Crime Unit, Mindhunter is set in the 1970s when criminal psychology and profiling were beginning to gain traction in law enforcement. Recognising the value of probing deeper into the psyche of the criminal mind, FBI agents Holden Ford and Bill Tench travel the country interviewing serial killers to try and understand how they think, and apply their knowledge to solving ongoing cases. Anyone with a love of true crime will appreciate this.
Stranger Things
One of the breakout shows of 2016, Stranger Things is an American science-fiction-horror series with a nostalgic bent. It's the 1980s in fictional town Hawkins, Indiana, and a young boy disappears amidst a series of supernatural events. As his friends and mother desperately search for him, a strange young girl with psychokinetic abilities appears and helps them in their quest. Not only is it great storytelling, but the representation of 1980s pop culture is inspired.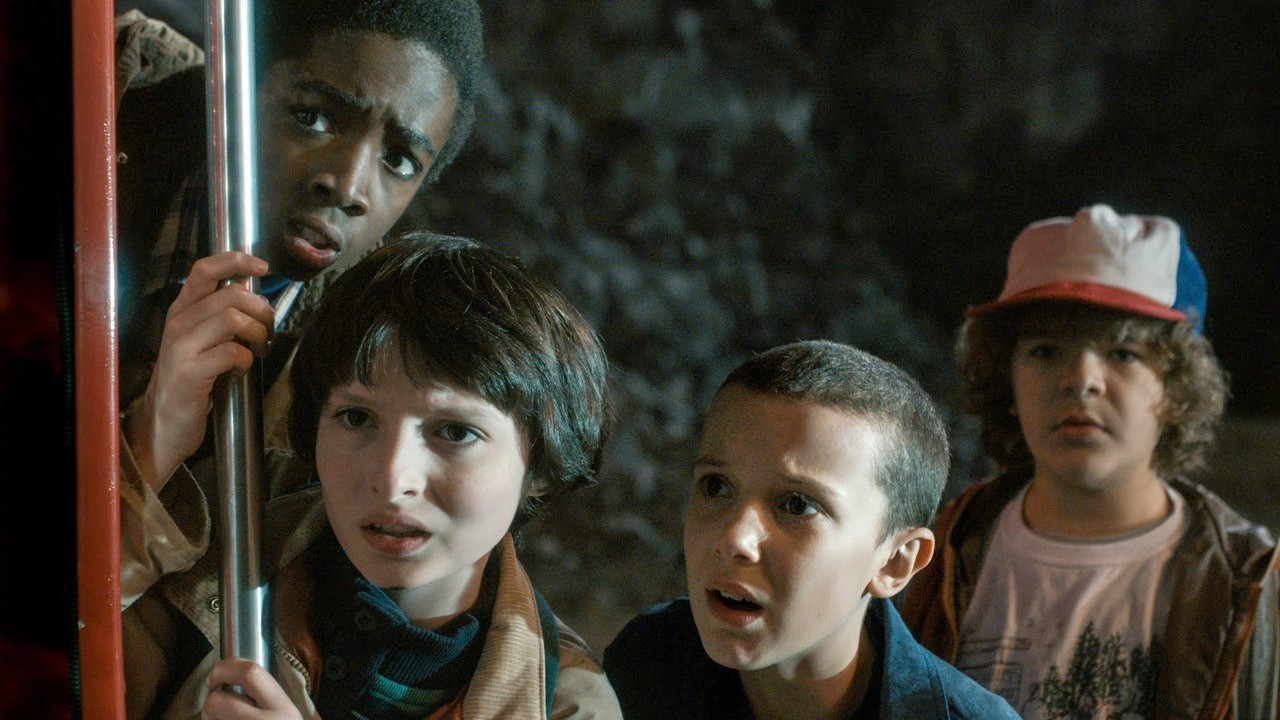 Suits
American legal dramas have a long history of television success and Suits is no different. Talented college dropout Mike Ross manages to get a job at a top-end law firm, despite never having been to law school. Armed with his intelligence and photographic memory, Mike succeeds beyond all expectations; however, the higher he flies, the more dangerous the situation becomes. Between the legal conniving and machinations, there are decent human storylines. It's an easily watchable show with eight seasons to work through.
Crazy Ex-Girlfriend
US romantic musical comedy-drama Crazy Ex-Girlfriend might be a niche show, but it's one of the most popular on Netflix. Successful New York lawyer Rebecca Bunch has an epiphany/panic attack and decides to quit her job and move to the small town of West Covina, California. She relocates hoping to reconnect with her one-time summer camp ex-boyfriend, Josh, convinced that being with him is the secret to her happiness. Episodes feature musical parodies mimicking everything from the Spice Girls to Les Miserables.
Fargo
Inspired by the 1996 film of the same name, Fargo is a black-comedy-crime drama about murder, lies and deception in frozen Minnesota. It's an anthology series, so every season is set in a different era, but they do overlap. Three seasons have featured roles by Billy Bob Thornton, Martin Freeman, Kirsten Dunst, Ted Danson and Ewan McGregor. All roads eventually lead mysteriously back to Fargo.
Peaky Blinders
UK crime drama Peaky Blinders is based on the exploits of the Peaky Blinders gang in Birmingham just after WWI. Headed up by cunning and ambitious boss Tommy Shelby, they are so-called because of their hats, which have razor blades sewn into them. With the gang's illegal activities getting out of hand, the government commissions ruthless Detective Chester Campbell to hunt them down. Fast-paced, gritty and dark.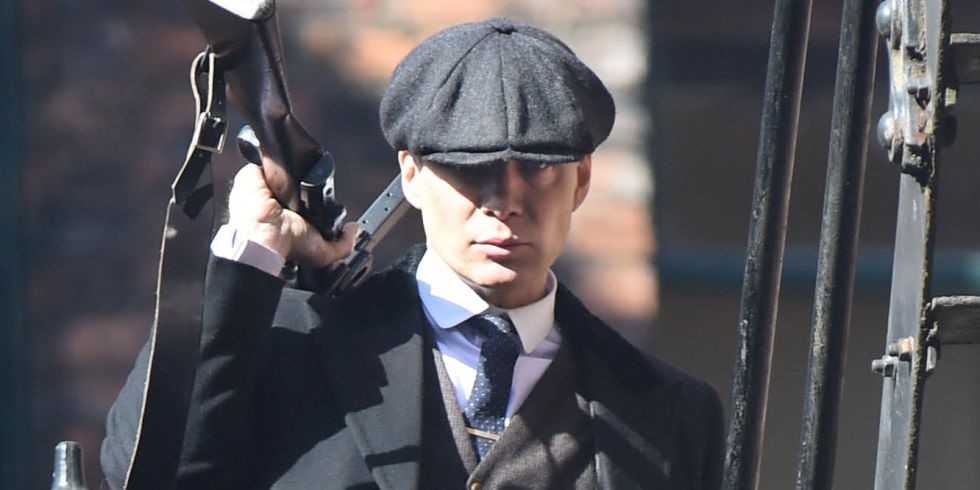 Orange is the New Black
Netflix's most-watched original series, Orange Is the New Black, is based on the memoir Orange Is the New Black: My Year in a Women's Prison by Piper Kerman. In the series, Piper Chapman is sentenced to 15 months' jail for her involvement in a drug-smuggling scheme 10 years earlier. From a quiet, law-abiding life in NYC with her fiancé, Piper finds herself in Litchfield Penitentiary with the ex-girlfriend who implicated her at trial and a host of women all trying to survive the system.
American Horror Story
This horror series is another anthology, so each season is a miniseries of its own. The stories are set in a range of creepy places, from a haunted house in LA in 2011, to an asylum for the criminally insane in Massachusetts in 1964. Cults, covens and freak shows are also on the menu, as the supernatural is explored through a stellar cast that includes Kathy Bates, Jessica Lange and Sarah Paulson. Some cast members recur in different seasons playing different roles, but the chilling effect is still the same.
Lucifer
Lucifer is a mish-mash of comedy, fantasy, drama and police procedural that sounds like is shouldn't work, but does. The Lord of Hell, Lucifer Morningstar, is bored and unhappy. So, he abandons his throne and his kingdom and moves to Los Angeles to run a nightclub. After witnessing and helping solve a murder, he becomes a consultant with the LAPD, teaming up with Detective Chloe Decker to catch criminals. But leaving the underworld is not without its consequences.
If you're an experienced FIFO worker, or if you'd like to return to the mining industry in either a FIFO or residential mining job, get in touch with the team at Mining People International.
Lindsay McPhee
Mining People International