The MPi Christmas stocking...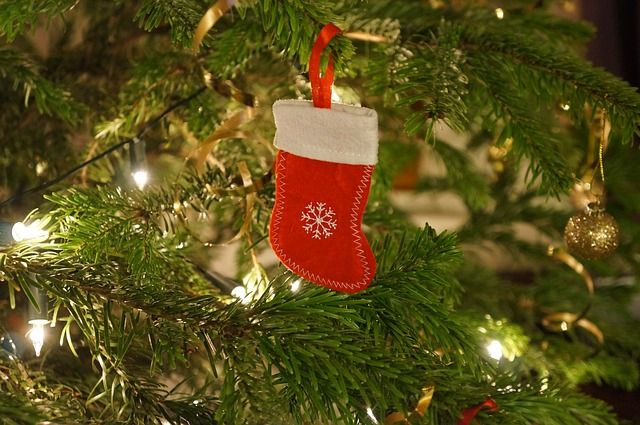 As our long term readers will know, for our last MPi News of the year we like to give everyone a Christmas Stocking full of little pearls.
As our long term readers will know, for our last MPi News of the year we like to give everyone a Christmas Stocking full of little pearls.
Stocking filler #1 - Management Development is not an optional extra.
Your organisation is paying for one of these two things: 1.) You are paying the price of cultivating managers supervisory and leadership skills or 2.) You are paying the price of having managers who don't know how to deal with people.
Stocking filler #2 – Not asking employees for feedback says: "we don't care what you think or how we treat you".
When management ask for feedback about their management practises and style, they communicate respect and concern. In such places employees are far more likely to feel committed to their work and their company.
Stocking filler #3 – Notice when things go well.
By always focussing on mistakes, managers increase their own frustration and create a demoralised workforce. It is human nature to more easily notice when things go wrong, as compared to when they go right. Keep in mind though that we're all affected by how we are perceived and because "what gets noticed gets repeated" perpetuating this natural tendency creates a spiral of decreasing morale. To avoid this, train people how to "find the good" as well. This will optimise employee emotions and this in turn will provide a significant lift in competitive advantage.
Stocking filler #4 – Workplace wellbeing saves big $$ 's but it can't be forced.
You can't impose well being, but you can create the right environment and let people make their own choices. For instance:
Instead of only providing sweet biscuits in the team room, add in a bowl of fresh fruit as well.
Clean out the old storage cupboard and install a shower, making it possible for people to ride or run to work or to exercise at lunch time and then freshen up.
The taste of scheme water in some areas deters people from drinking it and so they use more coffee. Offer a more palatable choice by installing a simple filter on the tea room water line.
Stocking filler #5 – Avoid Catastrophising!
Ask yourself how important this will seem at 80 years of age?
Stocking filler #6 – What should I do while I wait for the meaning of life to be revealed?
More on this in our New Year edition of MPi News as we set up ourselves up for 2008, but it seems that so many people waste time waiting for their "true purpose in life" to be revealed to them before they really throw themselves into something. Consequently of course they spend many years of their lives frustrated and under-performing. Someone once said:
"Until you figure what it is you are MEANT to be doing, you might as well get on and do what you're doing now, WELL."
We hope you find some way to put these little pearls into practise and to also share them with others where appropriate.