The pros and cons of being a FIFO worker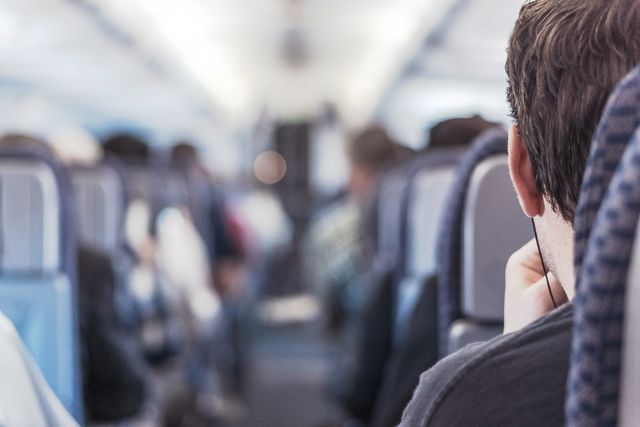 Working FIFO has pros and cons
There's no doubt that working in the mining industry can be a tough gig, and working a fly-in fly-out (FIFO) roster isn't for everyone. It's a very particular lifestyle and quite unlike most careers out there. However, while there are challenges, there are also great benefits, and FIFO work can offer advantages many people wouldn't think of. So, what are the pros and cons of being a FIFO worker?
Pros of being FIFO
The financial rewards are significant. Mining companies often pay excellent salaries (although you do work long hours for it) and most living costs, including meals, accommodation and travel are paid for.
You can live where you choose. To attract highly-skilled workers, mining companies are often willing to fly employees to mine sites from a range of locations. This is more so the case in boom times. But, in general, working FIFO means that even if you change mining jobs, you probably won't have to relocate your family or move away from home.


Your home and work life are completely separate. The roster system enables mining employees to spend extended time with their friends and family when they are home on R&R.


Between rosters and leave entitlements, people working in mining jobs can often take prolonged holidays – up to several weeks at a time – and can use the time for overseas travel they might not have been able to do otherwise.


The facilities on mine sites are generally very good. Depending on the site, workers may have access to gyms, basketball courts, and even a swimming pool. Most have internet connections and Pay TV for downtimes and your accommodation is cleaned for you, so all you need to do is worry about your laundry.


Career growth and opportunities are possible. Once you've proved yourself, there is the potential to move into another job or area. If it's knowledge and career development you're after, the mining industry is a great place to seek it out.
What are the disadvantages of the FIFO life?
Long hours and shift work is undoubtedly one of the toughest aspects of FIFO work. In most cases, workers are required to work 12-plus hours per shift and work seven days a week whilst on site. It's demanding work with not a lot of 'downtime' when you're on site.


Most sites are remote, and workers can be exposed to extreme temperatures, dust, pests and harsh terrain. Accommodation, while clean and functional, can be basic and certainly not like that of home.


FIFO can put a lot of stress on families and relationships. Extended periods of time away from home can leave partners and children feeling that they are on their own a lot of the time, and the worker can feel isolated and cut off. The highs of coming home versus the lows of returning to work can be difficult to manage.


The roster system means it can be very difficult to plan for social events at home. Mining employees often find they miss out on weddings, birthdays, concerts, sporting events and their children's activities.


It can be hard to adjust to shift work. A mining worker's body clock has to adapt to changing between day and night shifts, and again between life at home and their roster on site.


Some people can feel constrained by the camp lifestyle. There's a lot less freedom, and it's very routine. There aren't towns or places nearby you can escape to for a change of scenery.


It's important to consider all aspects of FIFO life before embarking on a career working in the mining industry. If it's a lifestyle that works for you, then you'll have found a rewarding job that could set you up for life.
If you have decided that FIFO is no longer for you, and it's time to assess other options, take advantage of MPi's Recruitment and
Dan Hatch
Mining People International