The Wrap ...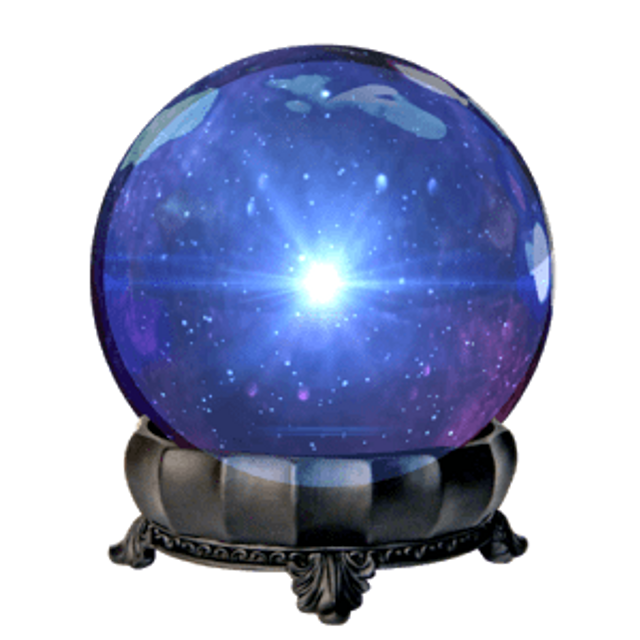 Time for a fresh approach. Last year we produced a cute little wrap (rap) about commodity price action over the year prior. It went ...
Gold up/down, Iron Ore cracked,
Nickel to the moon, then half way back,
Copper slid slowly, as did Coal
But then the $Aussie/U.S. dipped, into a mid 80's hole.
Honestly if we took the same approach this year, there wouldn't be a great deal of difference and most of it negative (again) other than perhaps the Gold price and $AU stories.
So we've decided we're over talking about the bad stuff and declared to ourselves that:
Now is the norm,
The market is the 'market' and we're focussing forward and looking out for the next great opportunity.
Now is the norm,
The 'BOOM' was not the norm.
Get Perspective
Perhaps it was that after 20 years in business, getting beaten around, flown to the moon and back a few times inevitably to crash back to earth, then to be beaten up again, we decided there IS a bigger picture.
How many business start-ups make it to two years? How many to 10? How many make it to 20 and how many make a profit almost every year … and can honestly say they continue to have fun (most of the time) and continue to get told they make a difference?
MPi Hall of Fame Inductees
We inducted three more people into the five year club (Suz, Jess and Angus) and one into the 10 year club (Shane). This means that over the journey, 23 people have spent five or more years at MPi, 12 of those have spent 10 or more years, seven of those have spent 15 or more and four of those 20 or more!
So, to more of the good stuff – MPi …
Turned 20!
Did numerous great site trips
Had two of our staff become pregnant
Made a (modest) profit
Had an awesome mid-year team lunch
Celebrated XMAS in March
Threw a big bash for our Hall of Fame Inductees with Oyster Shucking, Pizza Ovens, Mobile Cocktail Bar, a Karaoke/Disco and last but not least
We even employed some Exploration Geo's this year.
So what's ahead?
We've made more progress with our cloud based systems and so looking out we see; more technology, more 'real' human interaction, more need to trial and fail and trial again, less poor quality competitors, more optimism and just good old getting on with it.
Lastly our project development team has got some really interesting new product lines and business streams about to launch.
Beyond that …
WE HAVE NO IDEA – other than as we said last year …
Hanging on is not enough
Playing a defensive game for an extended period was hard work and NO fun at all.
So we're just going to get on with it!
Our Christmas Creed
One thing that won't change is our Christmas Creed.
While Gold weighs more than Love and its price "might" STILL go to the moon, Love is infinitely more valuable; and While Diamonds sparkle like stars,
compared to your smile, they're still only old rocks.
So to you all …
Our friends, clients, suppliers, candidates, staff and families; whatever your contribution to MPi, thank you. Whatever 2015 delivered you, we hope you enjoy great times in 2016 and share our sense of optimism. Have a fantastic, safe Christmas and New Year.
With best regards from the team at MPi.
Alida, Angus, Brad, Carly, Gail, Gary, Jessica, Jasmine C, Jasmine H, Keeli, Kerrie, Kylie, Mike, Nicky, Nicole, Phoebe, Samantha M, Samantha W, Sarah F, Sarah P, Scott, Shane, Steph, Steve, Stuart, Sue, Suz, Tony.