Tips for a great FIFO/DIDO Christmas...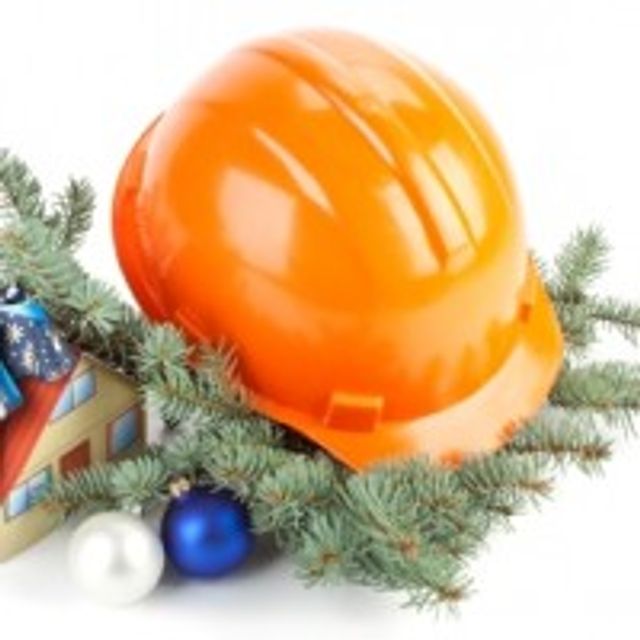 In the mining industry, Christmas can mean several different things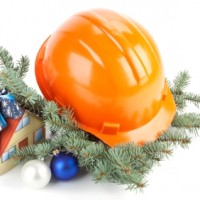 Source: Mining Family Matters co-founder Alicia Ranford
In the mining industry, Christmas can mean several different things.
A) You are looking forward to a "normal" Christmas with family and friends;
B) Your partner has to work over Christmas doing FIFO/DIDO; or
C) You are unable to travel home to family and friends because you live remotely.
If you're in the 'B' category this year and Christmas is shaping up to be a celebration away from someone you love, here are a few things which might help to make it all the more merry.
Send a Christmas box
We are all about the Christmas box in our house. Whenever my husband Joe had to work up on site, we compiled a box full of Christmas for him. We have also done this many times for our families when we have not been able to make it home for the big day. We include things like a bon bon, some sweet treats, Christmas cards from each of the kids and a present of course. Then there's some tinsel, a little stocking (or sock) filled with some trinkets, a Christmas hat and pen, a mini Christmas cake and a silly picture of the kids and I wearing our Christmas hats. Basically anything that will help him to feel like it's Christmas and put a smile on his face.
Have early celebrations
I know our two children found it hard when Joe couldn't be home for Christmas Day, so we celebrated early. Abby and Sam loved this as they got two Christmas Days. So during his break home before Christmas we did the whole lot! We set a festive table, turkey, prawns, pudding, presents (not from Santa obviously) and bon bons! It was certainly a lot of work doing the whole thing twice but I know it made the kids feel better about Dad being away and it also made Joe feel special that I went to the extra effort.
Have an 'orphans' Christmas
If you live in a mining town and can't get 'home' for Christmas, my bet would be that other people in town share your predicament. Open up your house this year and have an 'orphans Christmas'. Get everyone to bring the food that means Christmas to them (although check first, otherwise you'll be eating nothing but pudding) and do Chris Cringle (everyone buys one present of a pre-determined value and you draw names out of a hat). It'll be a Christmas celebration you'll never forget.
Whichever option you're facing this year, we hope you have the most wonderful festive season and a safe and happy year ahead!