Tips Stats Facts and Trends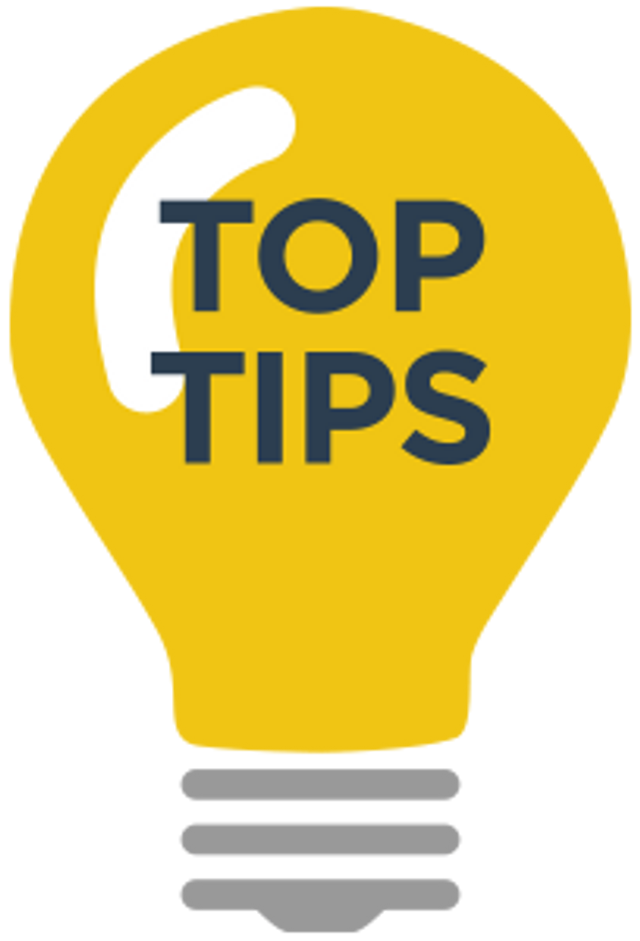 Tip to build a top team
Putting together a great team is about starting with the right attitude in your mind and heart. Here are some things to consider –
Beautiful young people are accidents of nature, but then beautiful old people are works of art. Make a goal of your company to be a story about accidents of nature and works of art coming together.....
A Grade players cannot be coerced with B Grade $$'s.
DISCLAIMER: For senior search assignments MPi is prepared to fix our recruitment fees ahead of time to remove any thought that we might be motivated by talking up a salary package.
People are learning to spot spin a mile off!
Spin is becoming all pervasive in public life and so we're all getting very good at recognising it. The leaders that sell their stories the best will use plain and importantly, unambiguous, language and they will answer questions directly. You want your audience to think; "I get it" not "what did she mean?"
They Said What…….
When coaching, consistency is over rated. Different people require different approaches.
Mick Malthouse - Coach of Australian Rules Football team Collingwood.
Accounting and Finance professionals are resigning at rates 60% higher than last year as confidence and stability return to the employment market.As quoted in "Recruitment Extra magazine September 2010.
Retrenched miners left resources sector in droves.
A survey by Right Management consultants conducted during the period 1st January 2009 and 31st June 2010 found that 50% of employees that were made redundant had changed industries.
Don't be just another wanker telling the same old story.
James Strong, chairman of Woolworths and IAG and former CEO of Qantas as quoted in AFR Boss magazine August 2010. When a leader promises enlightened and empathetic change and there is no discernible difference in the organisation, you get the "rolling eyeball effect" as staff mutter "another wanker telling us the same old story but we know nothing will really change." It is behaviour that matters - how you actually treat people, not how you say or think you treat them.
Welcome to...Flat Earth
This section aims to present those counterintuitive thoughts that might just have currency in this ever changing world that we find ourselves. Please send us your own flat earth ideas.
Wisdom comes with age, or does it?
It is commonly believed that wisdom comes with age – an idea no doubt perpetuated by old people J. Barry Schwartz the 64 year old professor of social theory and action at Swarthmore College Pennsylvania, reckons this is not the way it is.
Schwartz visited Sydney earlier this year and became a YouTube sensation with his presentations on the "loss of practical wisdom". His words appear to have struck a chord with those who experience the daily frustrations of being forced to do things by manual, instead of being allowed to decide for themselves what is right. It comes naturally for people to be wise, Schwartz says. It is not an extraordinary gift that is the property of sages who sit on mountain tops. Everyone is capable of wisdom, but it has to cultivated and nurtured by the right kind of experience.