Tips, trends, stats & facts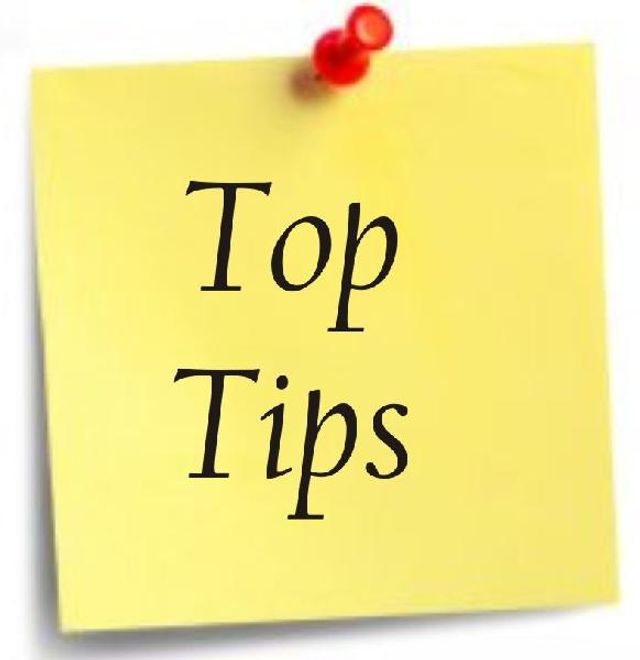 Asia Pacific Executive Search Returns...
Quoting from a report released by the Association of Executive Search Consultants. AESC is the worldwide association for retained executive search and consulting firms with data collected from a consistent sample of AESC member firms representing the activity of over 1500 executive search consultants in 46 countries worldwide.
Data for Q3 2009 suggests that worldwide retained search activity increased approximately 11% on Q2 activity.
The big story though was in the Asia Pacific specifically where Q3 search activity increased 32% over Q2 figures.
The report quoted… "there is clear evidence of the startling energy being created by the emerging economies as the world extracts itself from recession."
Greenskins Return…
At Mining People International we have noticed a sharp 50% increase in enquiries from non experienced candidates hoping to get a start in the industry. This has happened over a relatively short 2 month period late in 2009. This compares to late in 2008 when every newspaper in Australia was carrying full page stories of the mining industry melt-down and as a result, the great wave of people flocking West to Western Australia and North to Queensland hoping to get their $100,000 p.a. job, stopped dead!
It is really quite incredible how quickly optimism returns and the papers start to run the stories predicting a resurgent mining industry. This coupled with probably tougher employment conditions in the eastern Australian states, will likely once again start to see people look West and North with hope.
Other pressures will be felt from an emerging massive oil/ gas sector which will pull more and more technically trained employees (both university and trades level) away from the traditional mining and mineral processing industries. As a result, we again expect the traditional miners to turn some of their attention to 'greenskins'.
We don't see this as a negative. Smart operators will recognise the opportunity and ensure they properly screen people for cultural and attitudinal fit, and continue to build a solid workforce with a blend of experienced and inexperienced people.