Top Tips, Stats & Facts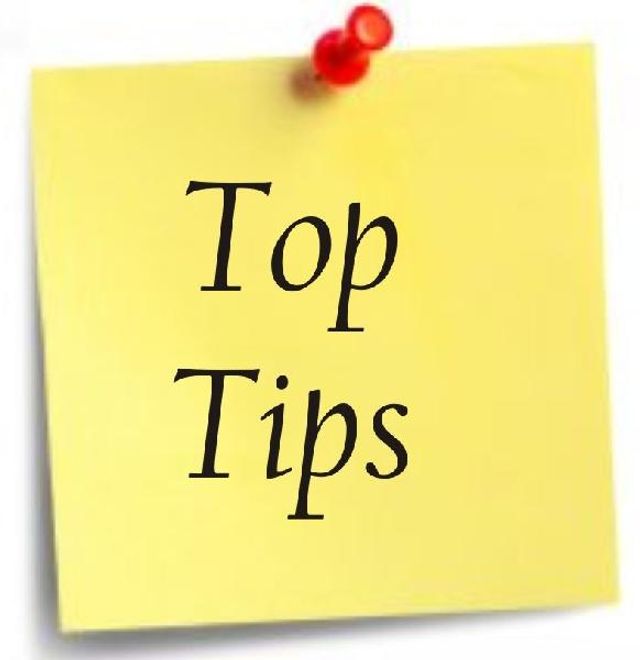 Recruitment Tip for 2014 numero uno.
Incredibly, given all the talk of job losses and redundancies, we are having daily conversations with clients who lament the low numbers of good quality candidates applying to their job advertisements.
However, this really should not be a surprise as we have commented on it and supplied evidence, many times before.
More and more we see that quality candidates don't apply to things, but rather they get searched for the better jobs.
If we could leave our valued clients with one message ahead of any other for next year, it is that if relying on a one dimensional employee attraction strategy such as advertisements, you will miss out on talking to some of the better people out there and will therefore build a lower quality workforce than needed to have been the case.
This doesn't have to be an "either/or" choice. You can execute both strategies and compare what you get. The result will inevitably be more choice.
Granted this is a bit of an advertisement (we don't print many in this newsletter) but we feel passionately that we add serious value by helping good companies get to more of the better people.
We look forward to helping you with that next year.
Surviving the year that was, our 'Annus Horribilis'
This past year has been difficult for many in the world of exploration mining and mineral processing. It's been REALLY tough!
In November 1992 Queen Elizabeth commenced a speech to The City of London by describing her year as an 'Annus Horribilis' and we thought it might help create some perspective by viewing that year through the eyes of the world's most enduring Monarch, a Head of State, Head of the Commonwealth of Nations, a Mother and a Wife…
In March, the Queen's second son Prince Andrew announced he would separate from his wife Sarah.
In April, her daughter Princess Anne divorced Captain Mark Phillips.
In May, the publication of a book made it clear that the marriage between Elizabeth's oldest son Prince Charles, and his wife Princess Diana was also on the rocks and that Charles had been having an affair with his old girlfriend, Camilla Parker-Bowles.
The book also revealed that Diana was unhappy with him and the way she had been treated by the Royal Family.
In August, The Sun newspaper printed details of intimate conversations between Diana and a former TV actor.
Also in August, another paper published photos of Duchess Sarah, topless, apparently sucking the toes of an American tycoon.
In September, The Sun also revealed Diana may have had an affair with British Army officer James Hewitt.
In early November, The Daily Mirror revealed secretly recorded phone conversations between Prince Charles and Camilla Parker-Bowles in which Charles made numerous extremely embarrassing comments.
Then, on November 20, just four days before Queen Elizabeth's speech, a fire broke out in Windsor Castle, the official Royal residence in London, destroying historic sections of the building.
Given all this, the Queen's choice of the phrase "Annus Horribilis" is understandable.
At this time of the year, while it is clearly important to reflect on the year past, that backwards looking should be mainly to learn from it and to ideally put it behind us.
I doubt very much that if the Queen had dwelled for too long at any moment on any of these issues that she would have come through the year with her sense of humour intact. She clearly managed to do this by the tone of her now famous speech.
It is also important at such times to remind ourselves what is REALLY important in our lives and to reinforce those thoughts at the end of the year.
This year has no doubt been very difficult for many people – a year containing sadness, loss of wealth, in some cases loss of family homes and even worse. If though you still have a home, a job, friends, family and good health, then surely that is more than enough for you to celebrate! Also spare a thought for those people who don't have all of these things.
And then of course turn our attention forward with a sense of Optimism.