Trend: New mining jobs cropping up in Australia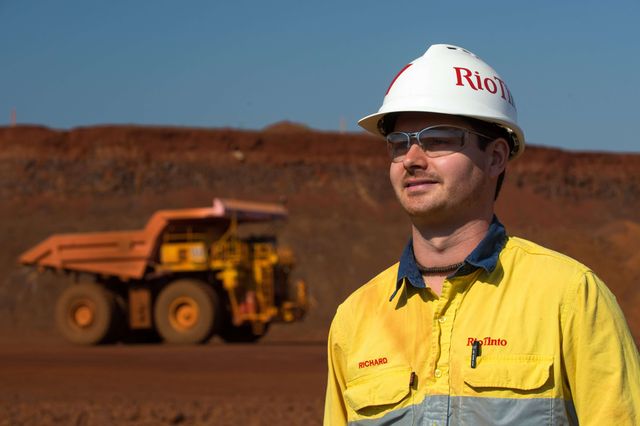 New openings are starting to appear in Australia for trainees, apprentices and graduate mining jobs.
New mining jobs in Australia are being created, with at least two major miners announcing recent openings for apprentices, graduates, vacation students and trainees. This is great news and another signal the mining industry is dedicated to developing the skills they need to meet future demand in Western Australia.
Rio Tinto is laying the groundwork for an upskilled workforce by announcing a 50 per cent increase in the number of apprentices they'll take on in 2018.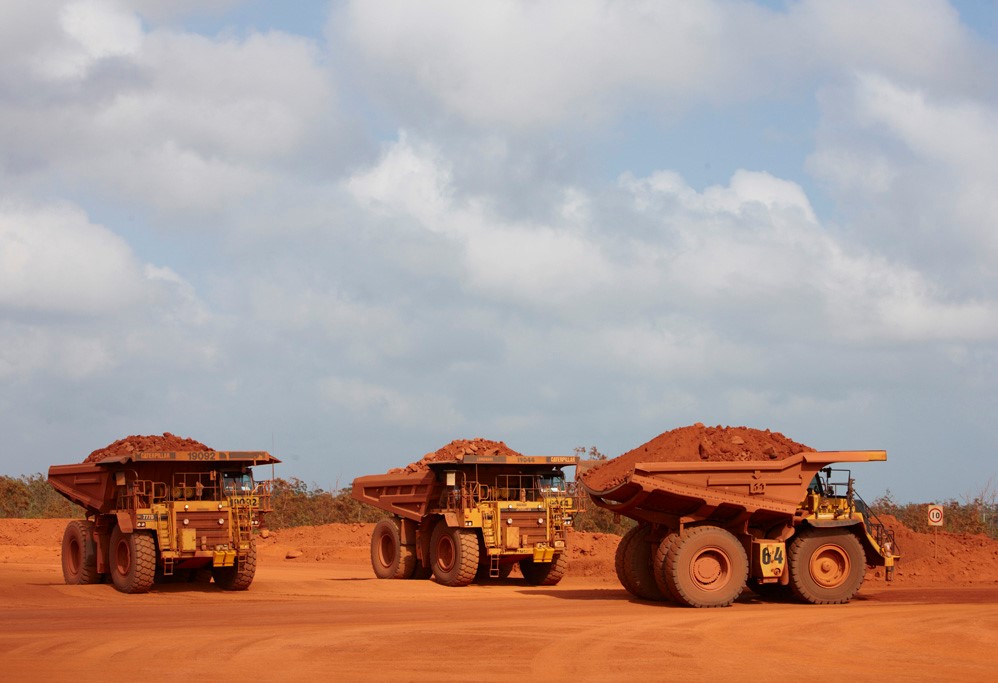 Image courtesy of Rio Tinto – from the media page of their website
Chris Salisbury, Rio Tinto Iron Ore chief executive, said building a local skill set in Western Australia is a priority for the company as part of their Mine of the Future program.
"Rio Tinto is dedicated to providing exciting new work opportunities; we want to help cultivate skills and work prospects for our next generation of employees, and we're investing to help them prepare for their job futures.
He announced over 200 new positions for graduates, vacation students, apprentices and trainees to join the 300 employees already participating in training pathways. Rio Tinto's goal is to deliver training and development job pathways for local people, building both capability and employability in local workers.
BHP made a similar announcement saying they are going to expand their training program by hiring 200 apprentices and trainees.
Gail Rogers, Senior Consultant in Candidate Services and HR Consulting at Mining People International is cautiously optimistic about these latest announcements.
"It is good to see a commitment from the majors in committing to trainees, apprenticeships and graduates," she says.
"Apprentice and trainee numbers have continued to decline across Australia in the past five years."
"The iron ore industry in WA employs almost 60,000 people and the creation of 400 roles within the iron ore divisions of BHP and Rio is a good start."
For more information about mining jobs
If you're looking to break into mining or want to upskill for a job in the resources sector, get in touch with us. We can provide you with the right advice to help your mining career.
Sarah Mitchell
Mining People International