Trump bump? The US President's effect on Aussie gold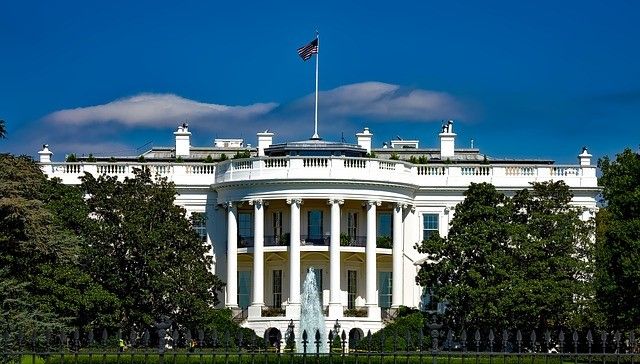 How are new President Donald Trump's fiscal policies affecting the Australian mining industry? Find out here.
President Donald Trump has made quick work of his electoral promises, starting with his withdrawal of the US from the. What would have been the largest trade pact in world history, involving 12 countries across the Asia-Pacific region, including Australia, has been shot down by President Trump just days after his inauguration. In what Trade Minister Steve Ciobo described as a good deal for Australia, it begs the question: What does Trump's presidency mean for Australia and its mining industries?
A win for Trump is a win for Aussie gold
While there's no denying the benefits the trade deal would have brought to the Australian market, analysts believe the collapse of the TPP won't actually have a drastic impact on Australia.
What has had an impact on the price of Australian gold, however, is the uncertainty surrounding Trump's fiscal policies. As a result, gold has become one of our most volatile assets. The Trump victory initially pushed prices almost five per cent higher, but had fallen nine per cent from a peak a week before. The gold price has since jumped more than one per cent, reaching $US1217.80 an ounce (February 2017) and is expected to continue to rise as Trump moves quickly to implement his campaign policies.
Trump has also had an impact on the price of gold due to investors buying the commodity as a way to get a leg up against any potential global meltdowns. However, IG Markets analyst Chris Weston says even though he expects gold will continue to rise to $US1250 an ounce this year, he would advise against buying large amounts just yet given the volatility of the current global market.
Looking unsure for iron ore
As for base metals such as iron ore, Trump's potential infrastructure spend has been mostly positive, with the iron ore spot price up 0.9 per cent at $81.13 per tonne (early February 2017). It slipped slightly at the end of the week, but still clung to its gains above $US80 per tonne. These rising commodity prices are not only a positive for the mining industry, but also for the Australia dollar, as a significant component of economic growth and tax receipts derive from the sale of these commodities.
However, some analysts believe Australia can't rely on an iron ore "Trump bump" in the long term. While Trump's fiscal policies have been positive in the short term, this could be bad news in the long term as his trade policies are not favourable for metal commodities, especially in light of the recently overturned TPP.