What are contract roles in mining paying right now?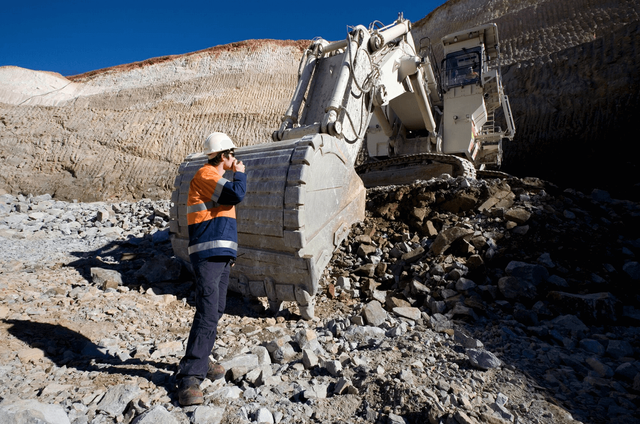 How much can you earn as a contractor in the mining industry? Find out here.
Contract roles in the Australian mining industry are becoming increasingly hard to fill as experienced mine workers seek the security of permanent roles, experts say.
Mining People International (MPi) data shows contract rates are currently up about 20 per cent from the downturn period of 2015-16, as mining companies seek to fill open positions.
MPi Labour Hire Consultant Chloe Shaw said there are plenty of opportunities for operators willing to take employee secondment and leave coverage contracts along with contracts for short-term projects like civil rehabilitation and maintenance works.
However, many people looking for work in mining still prefer permanent roles.
"Candidates want job security and a stable income, which means that those shorter contracts with less guarantee of moving into a permanent position are less appealing, especially when most of the quality candidates have multiple job offers on the table right now," she said.
Many advantages to mining industry contract work
While many people are chasing job security, Shaw said there are several big advantages to taking contract jobs in the mining industry.
Contract roles often lead to long-term positions on a premium rate of pay, depending on the contractor's performance.
They give contractors an opportunity to see if the site and company are a good fit for them. They also allow the contractor to test whether the industry is a good fit for them.
They allow the contractor to improve and broaden their skill set, by gaining experience on different mine sites.
Contracts provide flexibility for people wanting to take extended holidays or to prioritise other lifestyle factors.
One of the key features of the site is that you can create filters in order to get more relevant results. For example, here's what the site says about the total annualised salary for a non-supervisory contractor.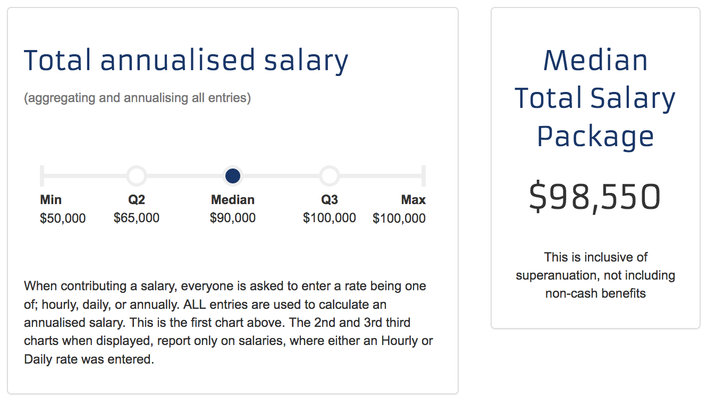 You can filter for job title, job type (for example, full-time or part-time), roster, location and even predominant commodity. The results given don't just include salary option but also benefits, education levels expected, usual experience levels and much more.
Dan Hatch
Mining People International