What are Geologists earning in mining right now?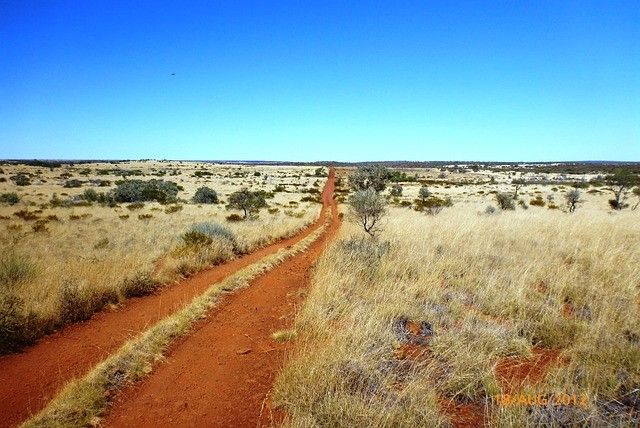 The uptick in the mining industry has sharply improved the opportunities for Geologists.
The uptick has sharply increased the opportunities for Geologists to find work in Australia's mining industry. So, how much can Geologists earn right now?
The great news is it's possible to find out exactly what you can expect to earn as a Geologist in mining thanks to a new free online website, called Salary Search, developed by Mining People International. It takes information from the current market and displays it visually to give you a clear picture not just of your expected salary range but of the employment conditions you can expect and the levels of experience and education you're likely to need. It'll even link you to the thousands of geology jobs currently available.
Here's what the site has to say about the current mean annualised salary package for Geologists.

for supervisory roles is $131,400 and management roles is $202,575.
You can also filter your search by commodity, state, job type (full-time or part-time), roster and more. You will also receive extra information in your search results, including education levels, experience levels, usual benefits, and even a gender comparison for any particular role. Here are some results for management Geologist positions.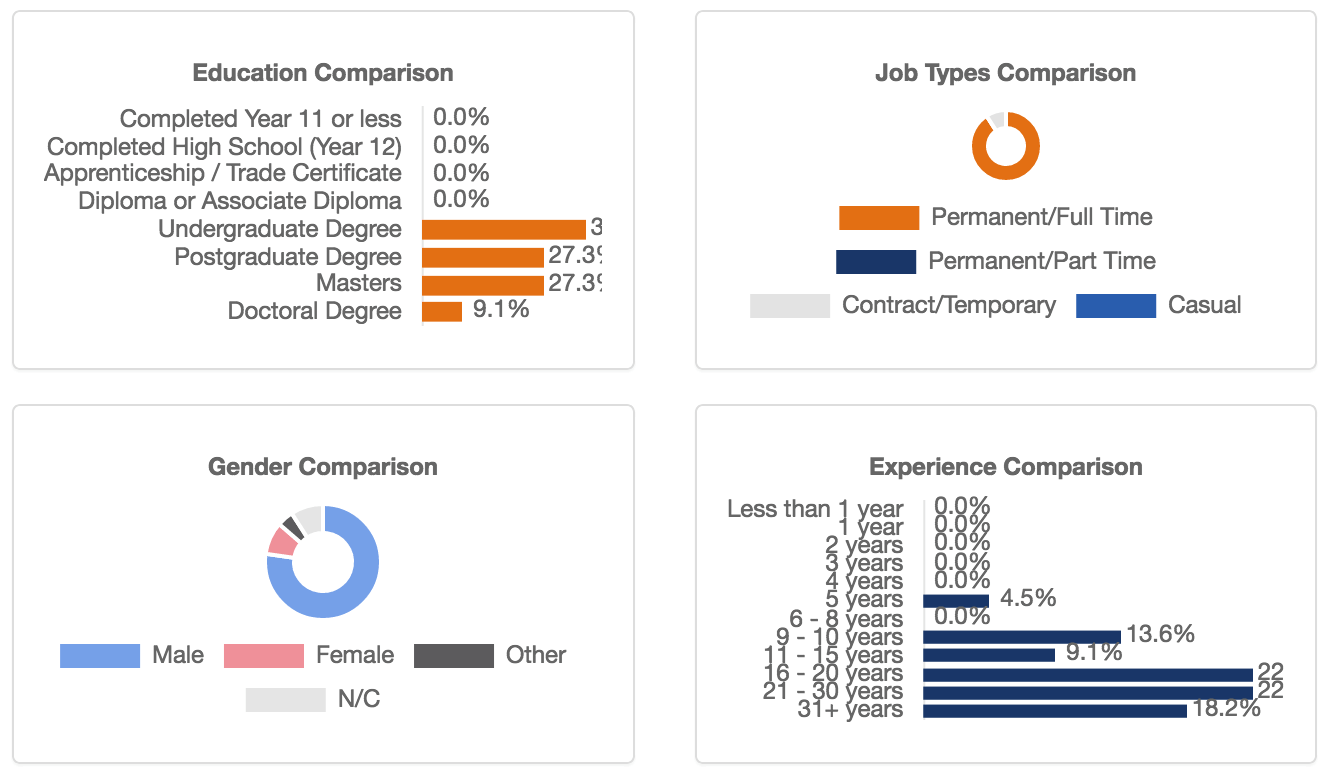 Opportunities for Geologists in Australian mining
MPi Senior Consultant Scott Deakin said there had been a distinct "shrinking of the talent pool" of Geologists available in recent months, especially for contracts of less than three months in length. He said this was largely because many contract Geologists had been "absorbed back into full-time positions or longer-term contracts".
Exploration Geologists, Field Assistants and Underground Geologists are the areas experiencing the most demand, he said. And in answer to that salary question, the news is good.
"Contract rates were significantly reduced during the recent downturn, so they have experienced a meaningful improvement to the tune of 25 per cent, albeit coming off quite a low base from 2013," Deakin said.
"Permanent salaries were less affected by the downturn so consequently have remained steady, with smaller incremental improvements starting to appear.
"Of arguably equal importance, wages' growth sentiment is the most buoyant we have seen, with expectations salaries are soon to be on the incline."
Dan Hatch
Mining People International