What are the pros and cons of being a FIFO worker?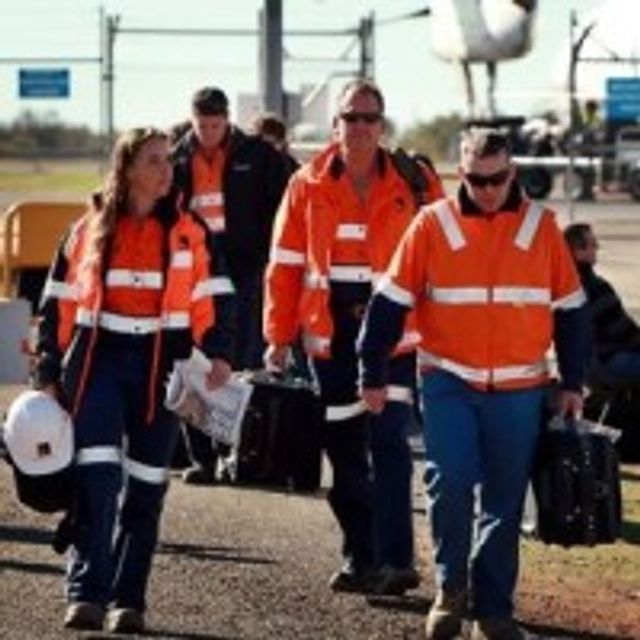 Working a fly-in fly-out roster isn't for everyone. What are the advantages and disadvantages of a FIFO lifestyle?
Working a fly-in fly-out (FIFO) roster isn't for everyone. It's a very particular lifestyle.
Before applying for a FIFO role, it's a good idea to think closely about whether the lifestyle is a good fit for your circumstances.
Rosters, for instance, range from eight days on with six days off (8/6) to shift splits like 9/5, 14/7, 14/14 or even four weeks on, one week off.
Before you start applying for FIFO jobs, it's a good idea to have a clear understanding of what it will be like, so we've compiled a list of the advantages and disadvantages of the FIFO lifestyle.
What are the advantages of the FIFO life?
The "rest and relaxation" (R&R) period (your "off" time) gives you enough time to fully recover from the long hours and shiftwork
Your home and work life are completely separate (you're certainly not taking your work home with you!)
There's a good opportunity to spend quality time with your family when you're home on R&R
With some rosters and leave entitlements, taking an R&R term with annual leave can provide two lots of three-week-long holiday periods a year, which many FIFO workers use for international travel
While you're onsite, the only thing you have to do aside from work is your personal laundry
If you're single, you're not spending as much money while onsite as you would while you're at home, so there is the possibility of establishing more savings
The wide range of facilities on most sites is of a high standard and generally you would not have a similar range so close to your own home
The friends you make onsite usually become friends for life, as you do form friendships quicker when living and working with the same people
The opportunity to learn about other roles in mining is easier, as you meet other employees in different departments and sometimes different companies.
What are the disadvantages of the FIFO life?
Family and friends do not always have a good idea of what it is like to live in a small mining camp. They don't necessarily understand what it's like or what you're experiencing
You're highly likely to miss significant events back at home, like birthdays, concerts and sporting events
If you're in a relationship it can cause issues, as one partner can feel as if they are running the household as a single person or single parent
The hours and the rosters can be long and tiring
Some people feel constrained by the camp lifestyle, as some are almost prisonlike in their layout (although this is changing and some camps are palatial!)
When new to site, it can be a challenge to get to know people—especially on a large site
There is often a lack of variety for meal options, as some places may have just two or three main meals each night
Downturns happen! Many people in the most recent downturn did not think the mining boom would ever end and did not plan for the future. For most people the FIFO lifestyle will not last forever.
Be the first to know about new job postings when you register for job alerts. We'll send you an email when the role you want becomes available.
Dan Hatch
Mining People International