What do recruiters look for in a mining job applicant?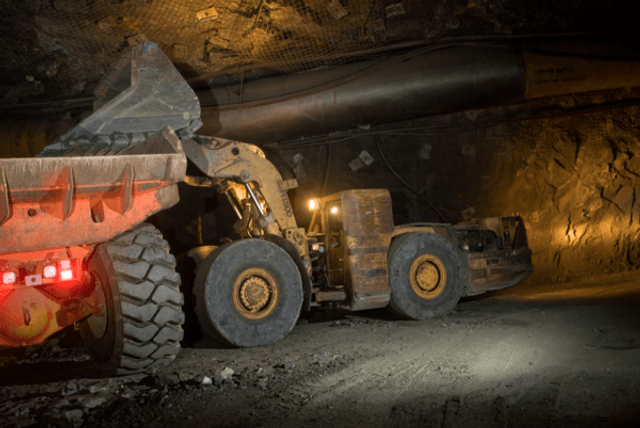 Here's our cheat sheet to help you win the mining job of your dreams.
It's the one question recruiters hear all the time: How do you know when someone is the right candidate for a job?
There's no one correct answer, but there are common threads we look for — no matter the position we're looking to fill — before we recommend someone to an employer. Knowing what those threads are can help you, as a mining jobseeker, get your application noticed.
So, here's our cheat sheet to help you be successful in winning the job of your dreams.
Experience matters
While your resume should list all the places you've worked, ideal candidates go a step further.
Recruiters need to know which specific skills you have so they can see why your employment history (or qualifications or other experience) makes you the ideal candidate.
While looking at your resume, or interviewing you, recruiters are asking themselves whether you've worked in similar roles before, how competent you're likely to be, and whether your experience actually makes you suitable for the role. Give yourself the best chance of success by having answers to those questions ready to go.
Attitude is important
All the experience in the world won't matter if you have a bad attitude. When a recruiter recommends a candidate for a vacancy, it's our professional reputation on the line — so we're not going to put someone forward who seems disinterested, dispassionate or disengaged.
Show that you want the job: that it is important to you, that you're ready for the challenge, and that you can bring something extra to the role above and beyond the "average" candidate.
Showing you want the job — and that you're the right person for the job — doesn't end with an application and an interview. Think about the little details, too. How does your voicemail message sound? Is it professional? No employer or recruiter likes to hear a nameless, "you know what to do" message, for example.
Think about your social media presence, too. These days employers are definitely looking at your Facebook, LinkedIn and Twitter. Remove any lewd or incriminating profile pictures and comments.
Concise and verifiable
Keep your resume concise. It should be a clear record of where you've worked and when, the skills you acquired and the roles you filled. But don't let yourself waffle — and certainly don't stretch the truth.
That's the other thing: Recruiters will want to verify what you've said on your resume or in your interview is true. They'll want to contact your former employers and check your references. Make sure you provide up-to-date references, with contact details.
Make it easy
Things can move quickly in recruitment: sometimes companies need new employees for an immediate start or someone who can "hit the ground running" with little to no extra training.
Ideal candidates are always those who already have not just the skills and experience but also all the necessary qualifications, tickets and certificates.
For example, don't wait until you're applying for a job to obtain your National Police Clearance — get it sorted so you're ready to go immediately when the right job comes up.
The easier you can make it for someone to employ you, the better.
Make sure to register your details with us to ensure you're considered for upcoming opportunities that match your skill set.
Dan Hatch
Mining People International