What do you want for your career in 2017?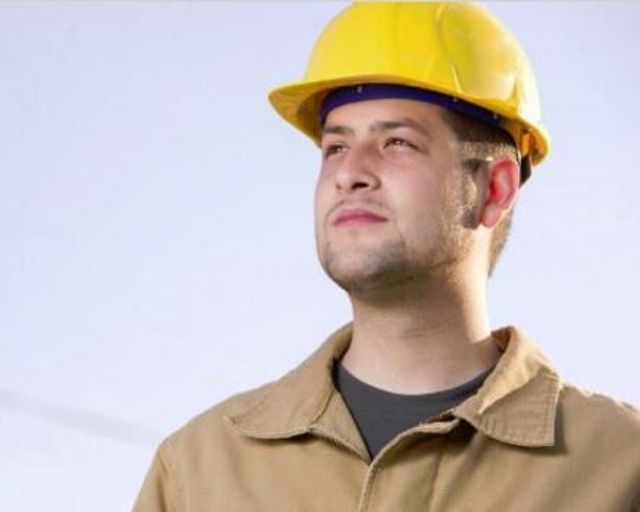 For some people, a new year is viewed as an opportunity to set New Year's resolutions and tick off the previous year's achievements.
For other people, life just carries on as before. Resolutions may be thought of at midnight on New Year's Eve but by mid-January, they've gone by the wayside and life continues on.
Whatever your thoughts on resolutions, a new year is a great time to consider where you are at personally and professionally.
While the last few years have been challenging in the mining and resources sector, with jobs in many disciplines being scarce, 2017 already has the signs of being a much better year than the last few.
Research suggests many people spend more time planning their annual holiday than they do on planning their career. You wouldn't waste your annual leave and ruin your next holiday by turning up at the airport without a flight booked, with no accommodation confirmed and with only a vague idea of where you are going based on what you have packed. So why spend your working life in a role you don't enjoy?
Mining offers a lot of opportunity, career options and pathways. These may not always be opportunities that are available on the site you work at. They could be roles you are unaware of or have never considered before —perhaps because you don't know how they fit with your skills, interests and capabilities.
Consider having a Career Assessment or Career Guidance Session to answer these questions and others and make the most of the opportunities the mining industry presents to you in 2017.