What happens when mining ends? Lessons from the world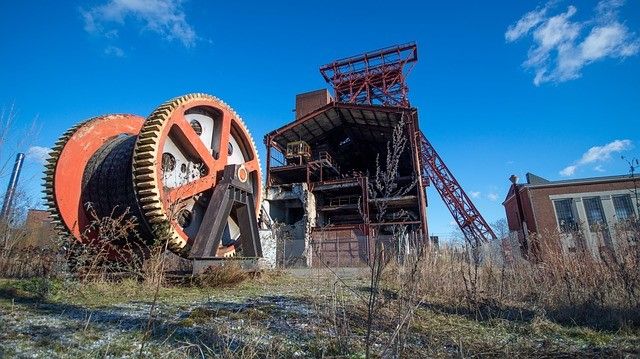 What lessons can Australia learn from places around the world where mining has ended?
If the end of the most recent mining boom achieved anything, hopefully we're thinking more about what happens to communities when mining ends.
Recently, National Geographic published a photo essay and article about a mining community in the Caucasus Mountains in Georgia, in an area that was formerly part of Soviet Russia. Called Chiatura, it was once a thriving place, fuelled by manganese mining operations. One mine employed more than 5000 people. But since the Soviet regime collapsed in 1991, the steep economic decline in the region has seen the workforce shrink to about 3000 miners in seven mines and eight quarries.
It's a fascinating story and the photographs are, as you would expect from National Geographic, stunning. You can see them and read all about it here.
Former coalmining towns turn to tech
What happened to Chiatura is not uncommon. Famously, former British prime minister Margaret Thatcher closed many mines in the United Kingdom in the 1980s. Three decades later, many former mining communities are still struggling to create new economies and new purpose. The Global Economic Crisis hit these struggling communities particularly hard — driving unemployment in places like former Yorkshire colliery town Grimethorpe back above 10 per cent. Twenty-two percent of the working-age population still relies on state benefits.
The plight of Grimethorpe, and the attempts to create a new economy for the town, was captured in an article by Reuters a few years ago.
"At the shuttered mine where hundreds of men used to descend to the coalface for each shift, there are new industrial sites," the article explains.
"Symphony Group, a furniture company, built a factory and distribution hub in the area in 2008 making fitted kitchens and bathrooms. It says it employs 900 people and earns a turnover of 100 million pounds.
"US firm Leggett & Platt makes bedsprings. Internet retailer ASOS opened a distribution centre in 2011, taking advantage of transport links to create up to 1,000 new jobs."
There are tech, digital and creative jobs, too. In 2013, the creative digital industries sector employed more than 120,000 people in Yorkshire alone.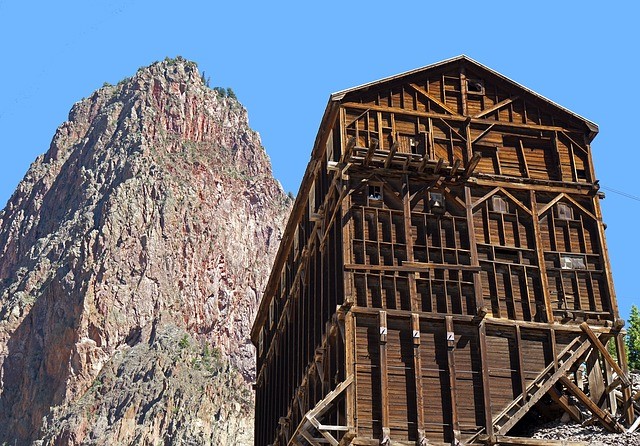 Mine workers need a safety net as industries disappear
As the world shifts away from coal, some long-term mining communities have seen the writing on the wall and are already trying to diversify their economies.
Such is the case with Somerset, Colorado, in the United States. Coal has been mined there since 1896 but one of the main operations, West Elk Coal Mine, shut down in 2012 following a fire and a collapse. In 2015, things were looking pretty bleak, according to the New York Times. The town's population had fallen to 90.
"We don't want it to turn into a ghost town," one of the locals told the paper. "We would rather thrive. But it could go either way."
The mine subsequently reopened (though there have been lay-offs) and there's now a proposal to expand it — but the broader problem is not going to go away. Across Colorado, the number of coalmining jobs is shrinking by about 500 a year. Only about 1000 work in the industry today, compared to 62,000 who work in the clean energy sector. Those are jobs like solar panel installers, wind turbine operators, manufacturing lines, and energy efficiency services.
In an editorial in the Denver Post just last month, Jacob Smith, a former energy advisor to former Democratic Party presidential candidate Bernie Sanders, said that while the US coal industry was dying "that doesn't mean that people and families and communities that have given their lives to this industry deserve to be discarded".
"It's not enough to say, 'Don't worry, we'll fund some worker training programs and you can become a solar panel installer'," he said.
There has to be a safety net to support those whose jobs are vanishing, he argued.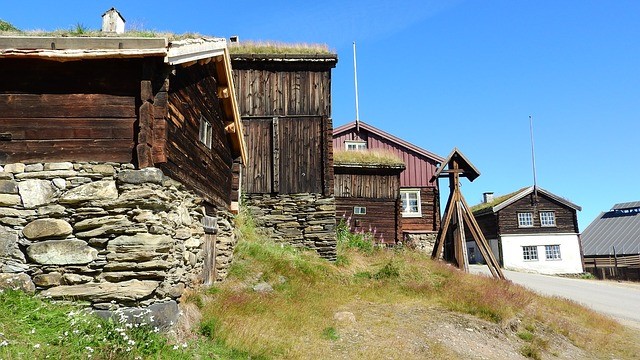 Welsh example provides a path to a post-mining economy
When mining ended in Wales, in the United Kingdom, in the mid 1980s (for the same reason mining ended in Yorkshire) the women of one Welsh village recognised immediately that new employment opportunities would need to come from within the local community itself.
They set up the DOVE Workshop. It stands for the Dulais Opportunity for Voluntary Enterprise Workshop. Their idea was that community-based education was the most practical path to regenerate the local economy, so they set up business in an abandoned mine office and developed a series of adult education workshops for women.
Thirty years later the workshop is still going strong and it's helping educate people across Wales who can then go on and start businesses and generate wealth and jobs.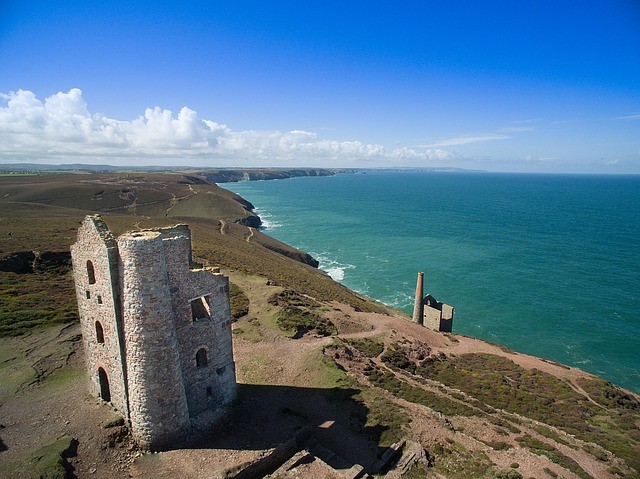 The situation in Australia
In Australia, while our politicians might be patting themselves on the back for surviving both the most recent mining bust and the Global Financial Crisis, economic growth remains "tepid" without strong mining investment. According to BIS Shrapnel's chief economist Frank Gelber, we're still only about halfway through the fall in mining industry investment — which they expect will continue for another couple of years.
What's more, he claims the intensity of the last boom also damaged Australia's economy. In November 2016 Gelber told the ABC it would take years to rebuild industries that were decimated due to the mining boom — as the Australian dollar soared and the resources sector soaked up capital and labour like a sponge.
So any downturn in mining has a major impact across the Australian economy. We're reliant on the industry. This is particularly true in Western Australia and Queensland. Like Somerset in Colorado, many in WA in particular are pinning their hopes for economic improvement on new resources projects and commodity price improvements.
While there will always be room for mining in Australia's economic mix (and it's likely to be a major contributor to our economy for many years to come) the long-term solution to our boom-and-bust problems can only be a more diversified economy — as the women of the DOVE Workshop recognised 30 years ago. Now we just need the leadership with the vision to help us achieve it.
If you're looking for your next big opportunity in the mining industry, contact the team at Mining People International.
Dan Hatch
Mining People International