What the global mining industry looks like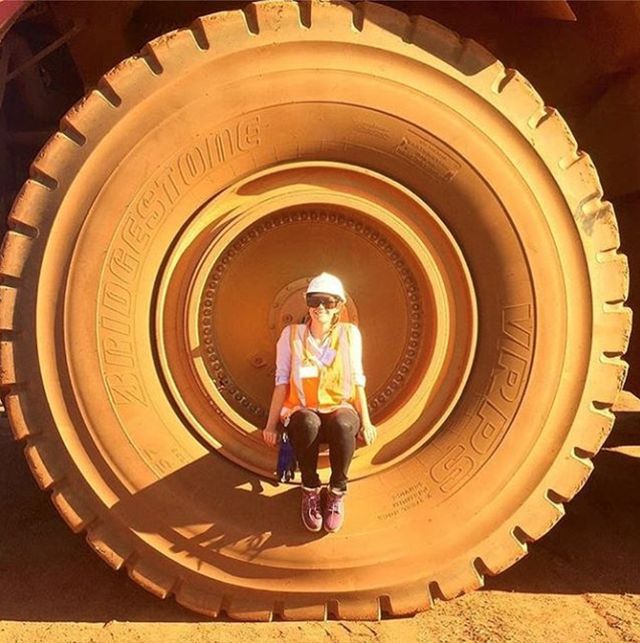 From drone footage to selfies, here is a real life snapshot of the global mining industry.
We've all seen pictures of super pits and sunburnt earth, but newcomers to the mining industry often find so much more beyond these clichés. So what does mining life around the world really look like? We take a peek at the best images that represent our experiences in mining.
The equipment
These are the big guns that mining is renowned for: shovels, draglines, explosives and, who could forget, the colossal bucket wheel excavator. We take them for granted as part and parcel of mining life, but we forget that most people never get the opportunity to see (much less operate) equipment of this magnitude.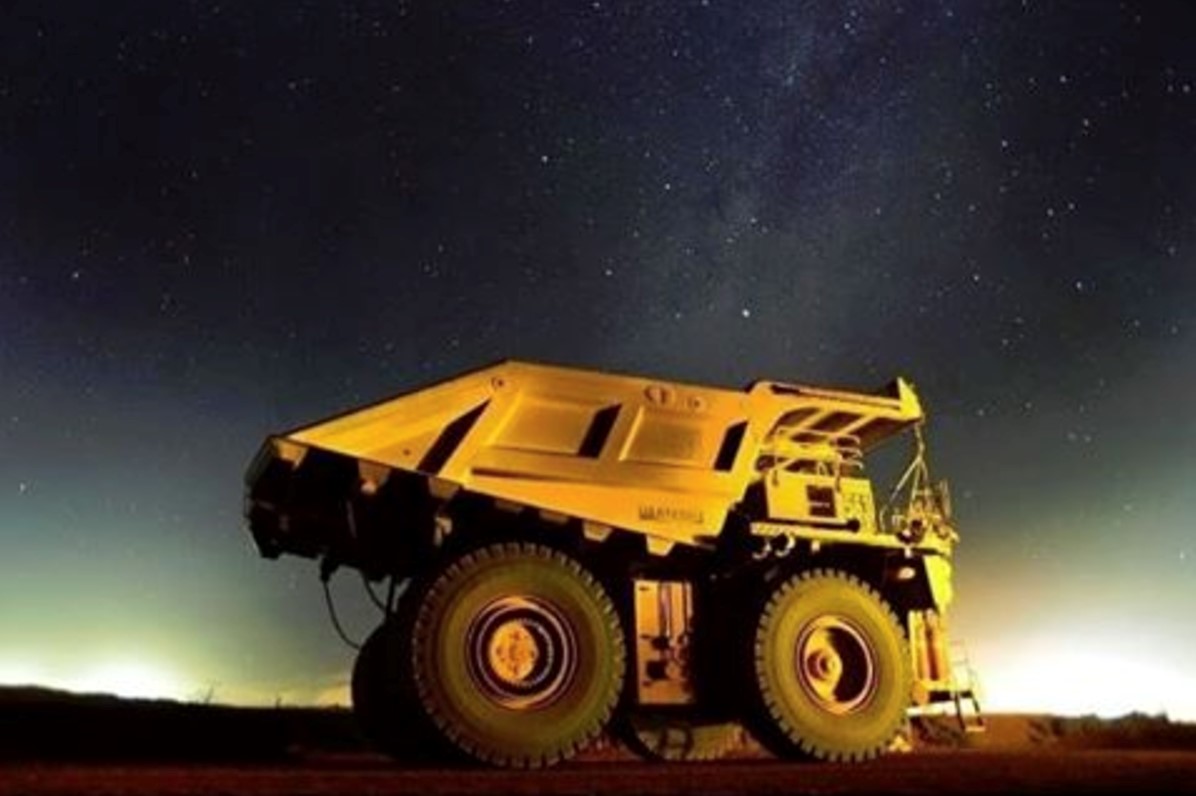 Pilbara sunset, photo by @antfahey
Volvo vs. Cat, photo by @mardiansyah.jr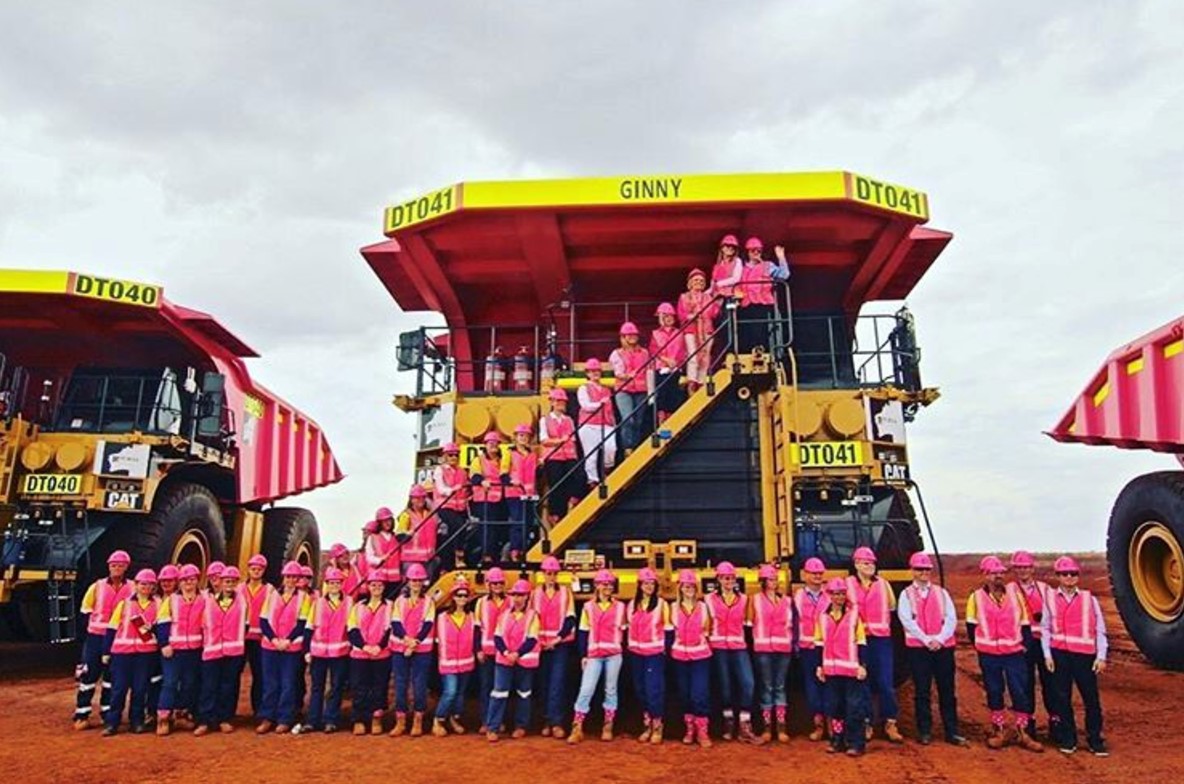 Roy Hill painted several trucks pink to support awareness of women's breast cancer.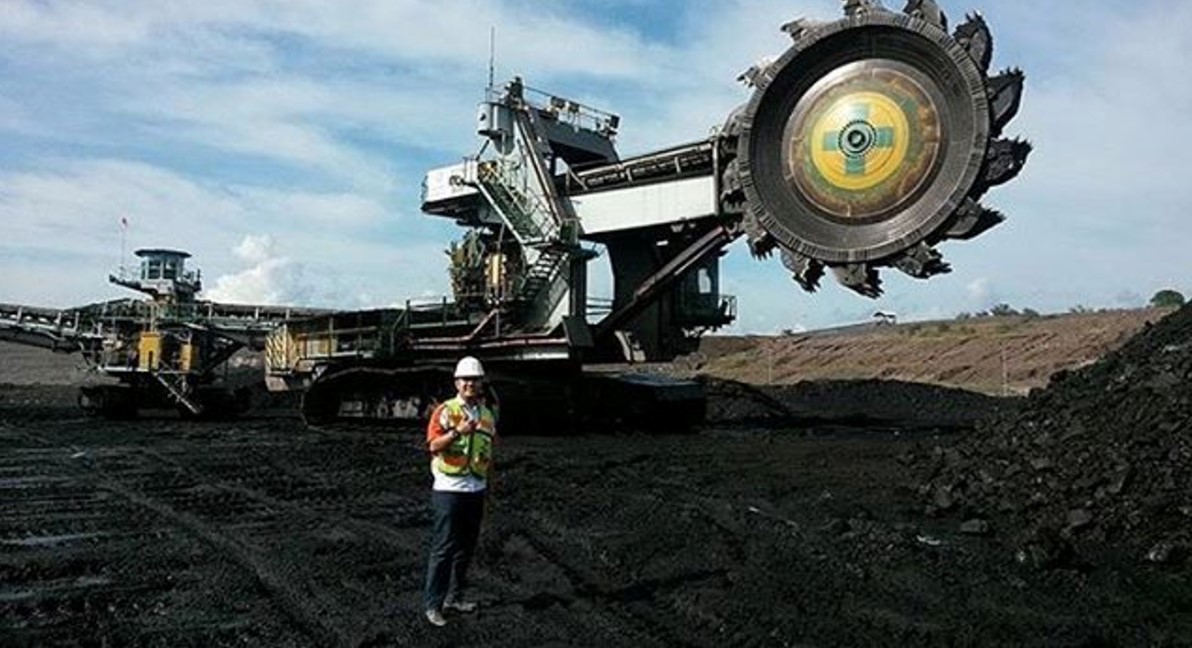 Bucket wheel excavator @mrhomadhanus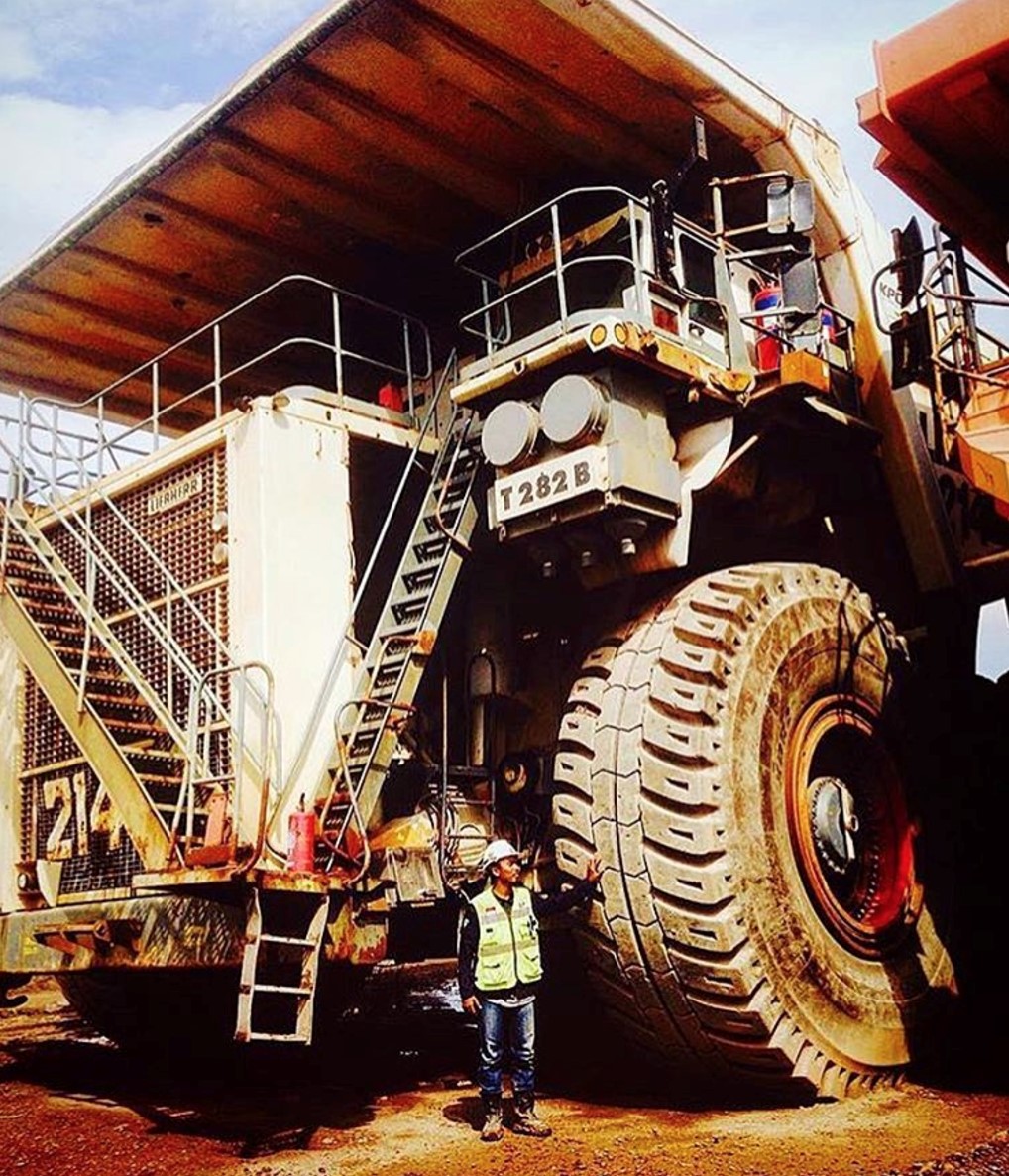 Inspection time by @ocky_riadi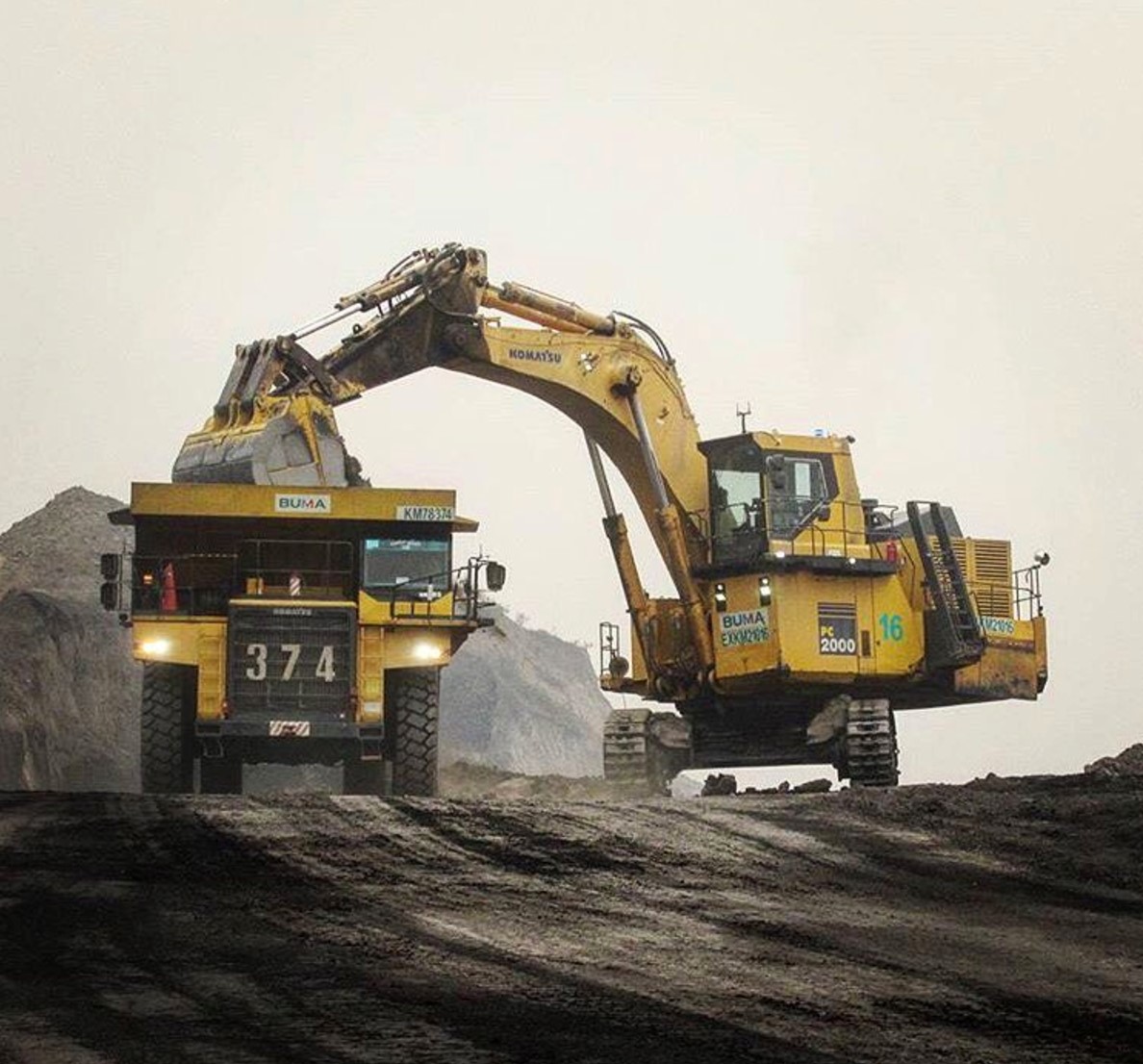 Photo by @ranggadhia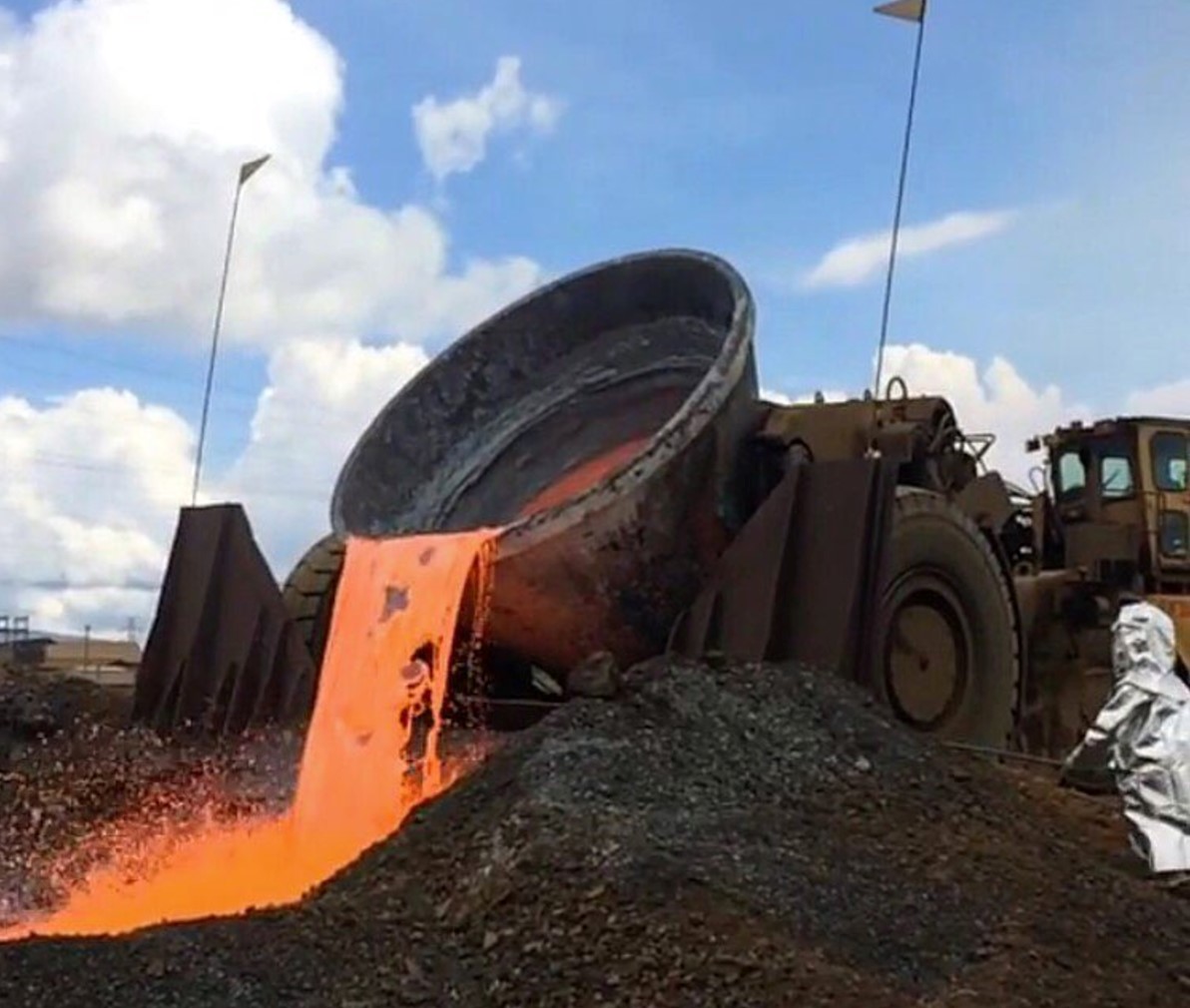 Project sampling Nickel loss - 1100 degrees Celsius, photo by @yaasiinsalam10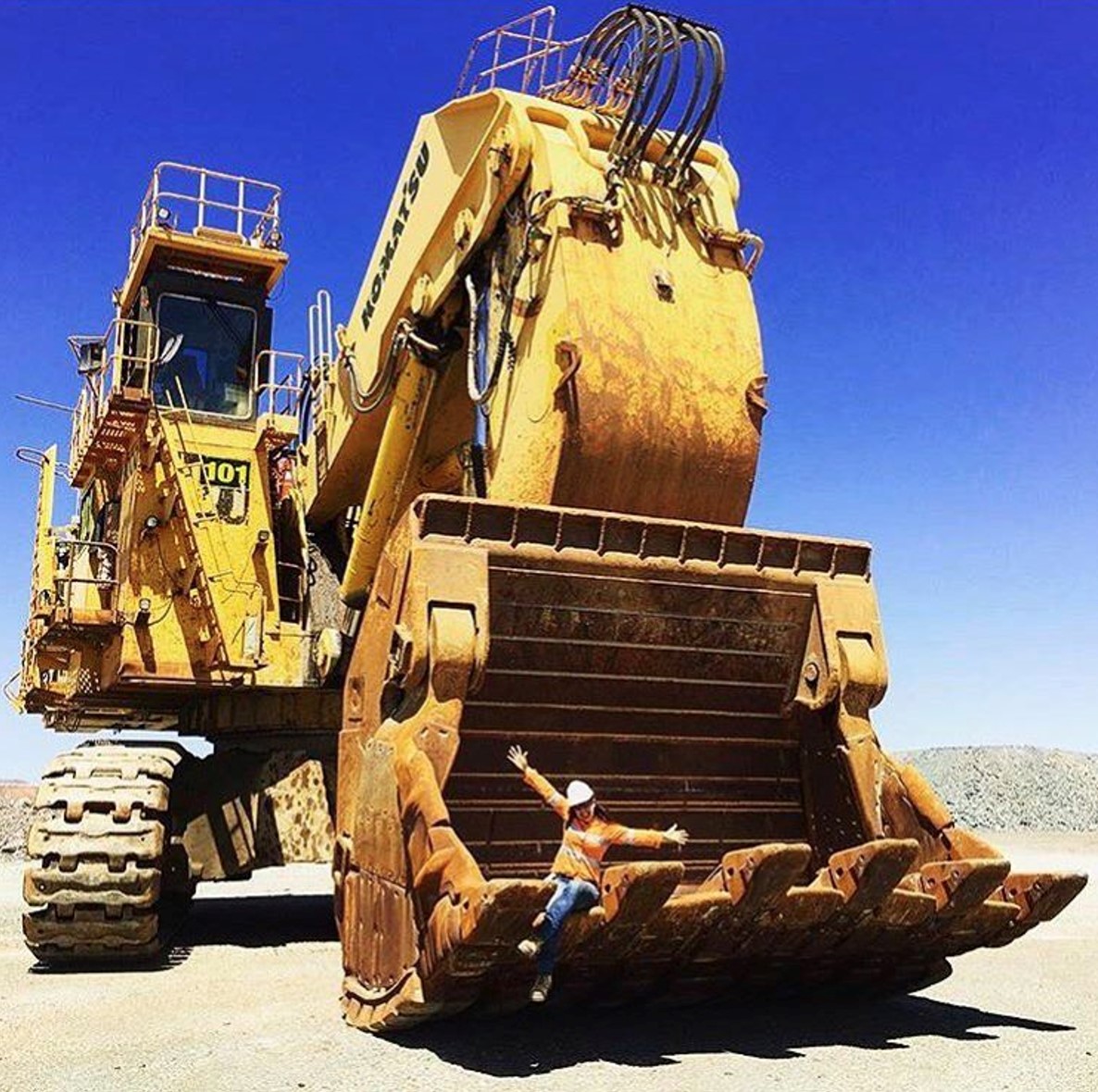 Bucket chair by @tamz666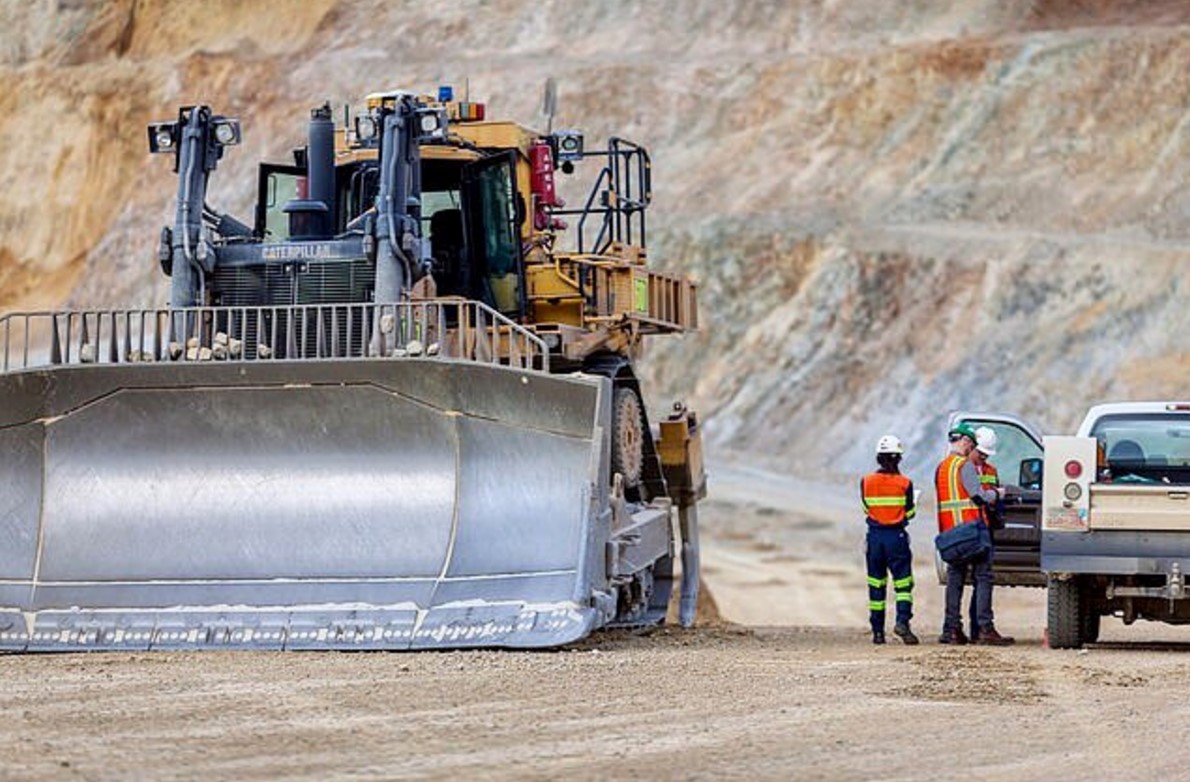 Parked up, photo of a Kennecott copper D10
The personalities
Mining would be nothing without the people. Let's take a look at some of the highlights.
Those fly out day feels! Photo by@ma.arif_zaynal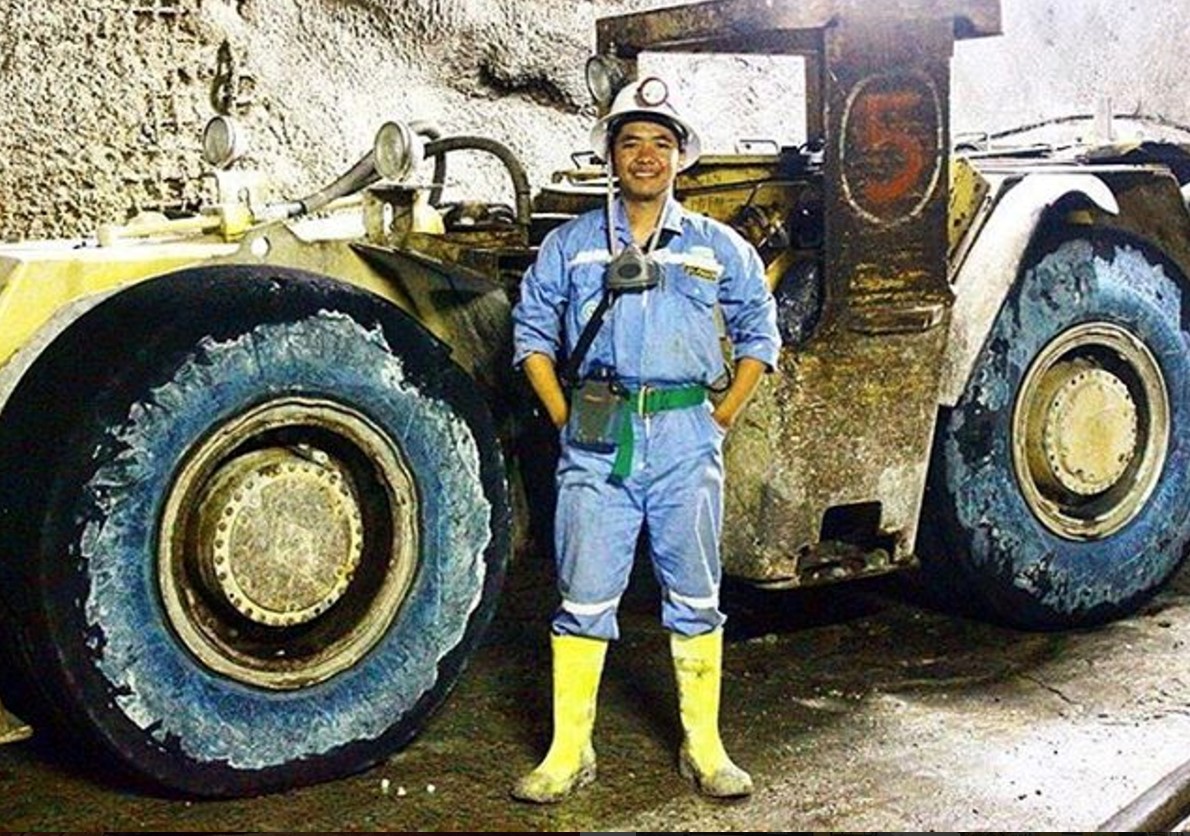 Man and machine, photo by @dhennyajie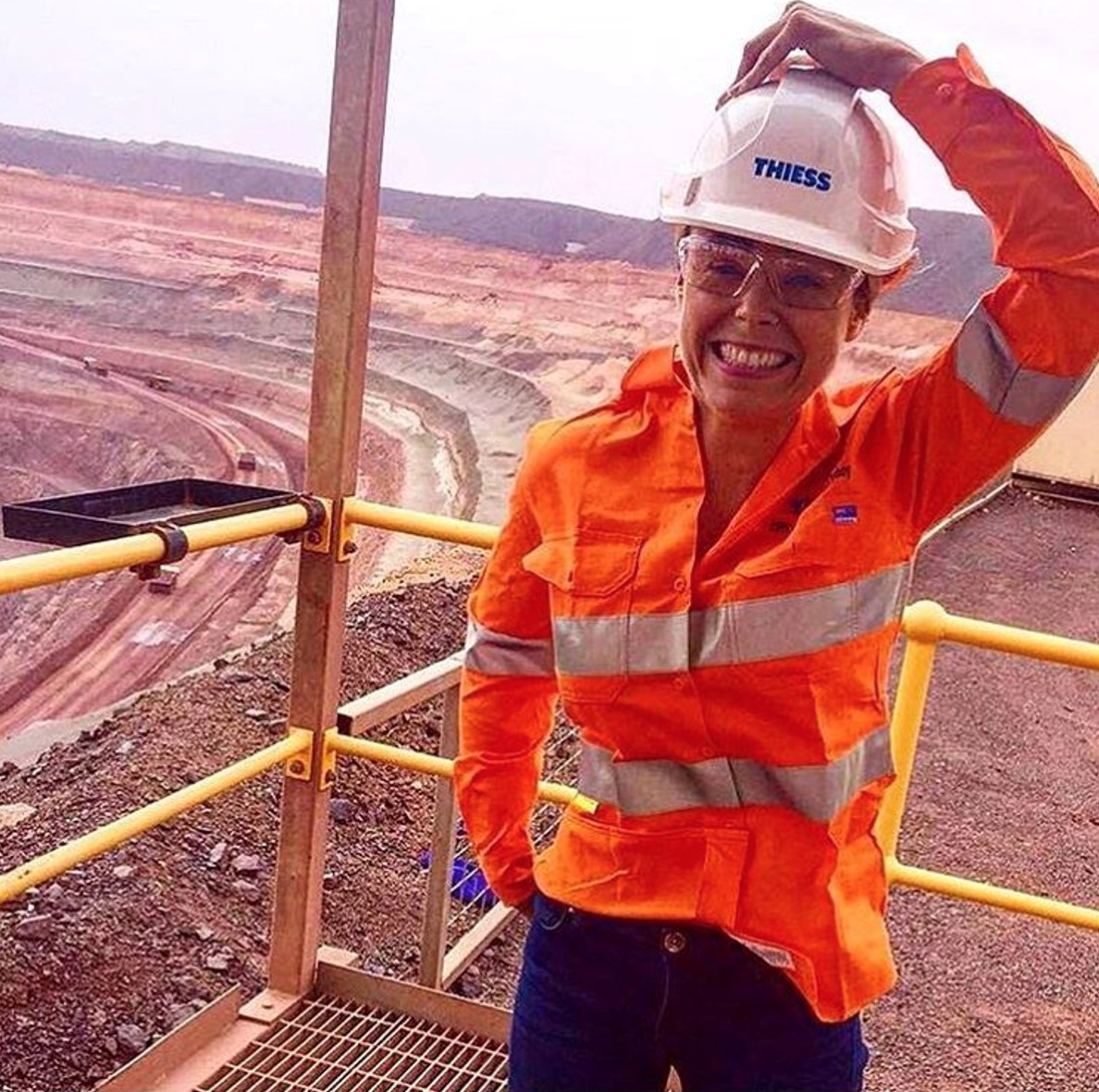 A windy shot by @jesscraigie87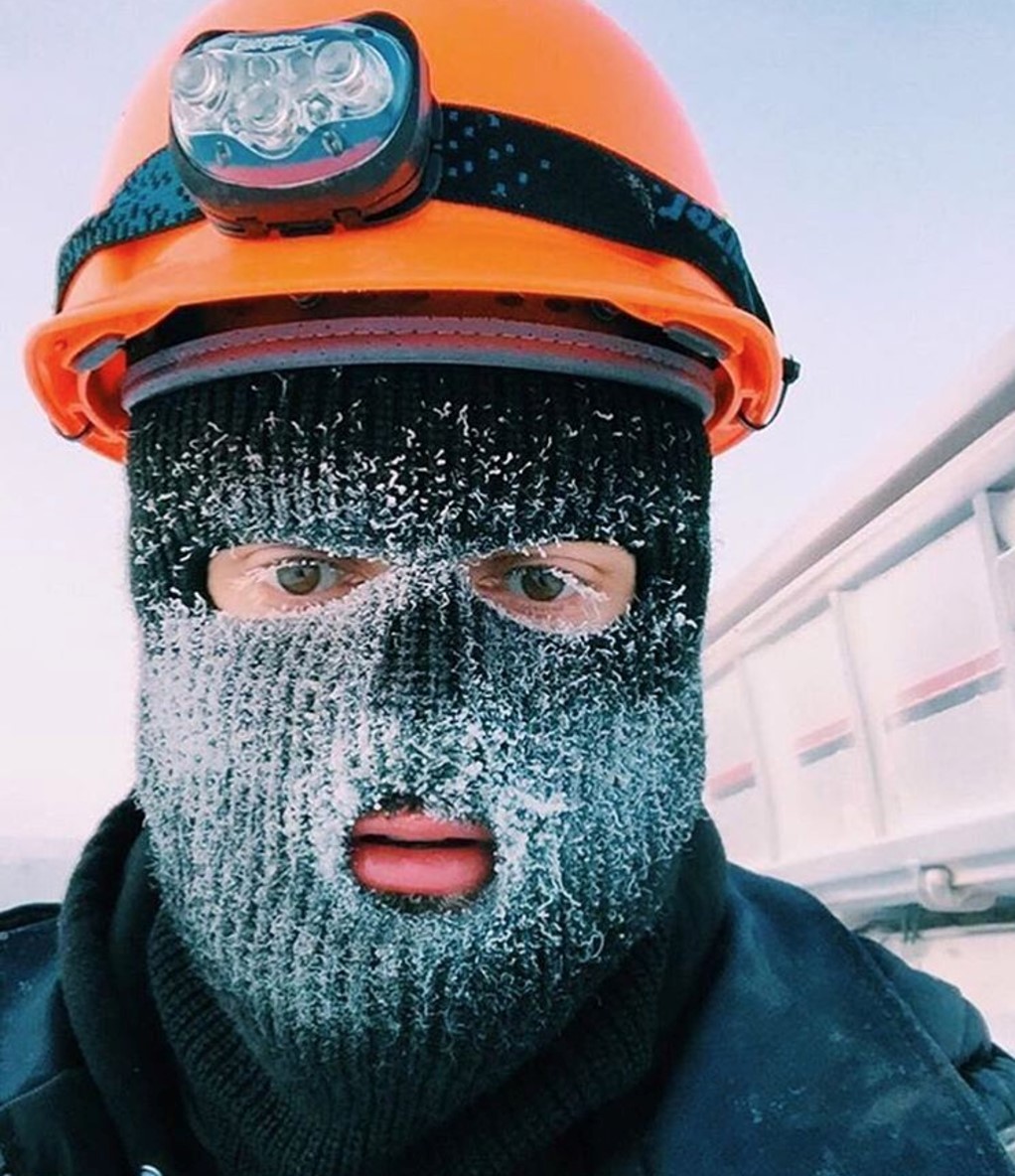 Mining in the Arctic with @jstasovac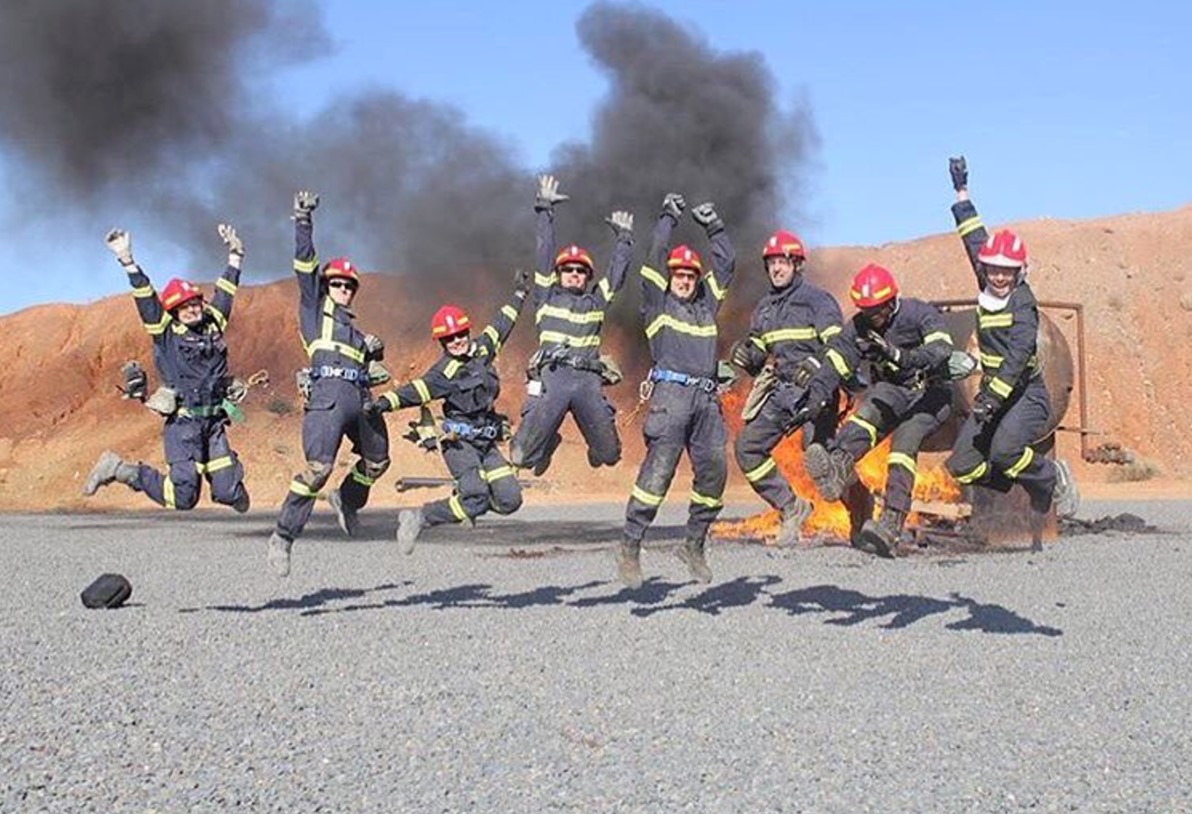 Team in high-vis PPE, photo by @tari29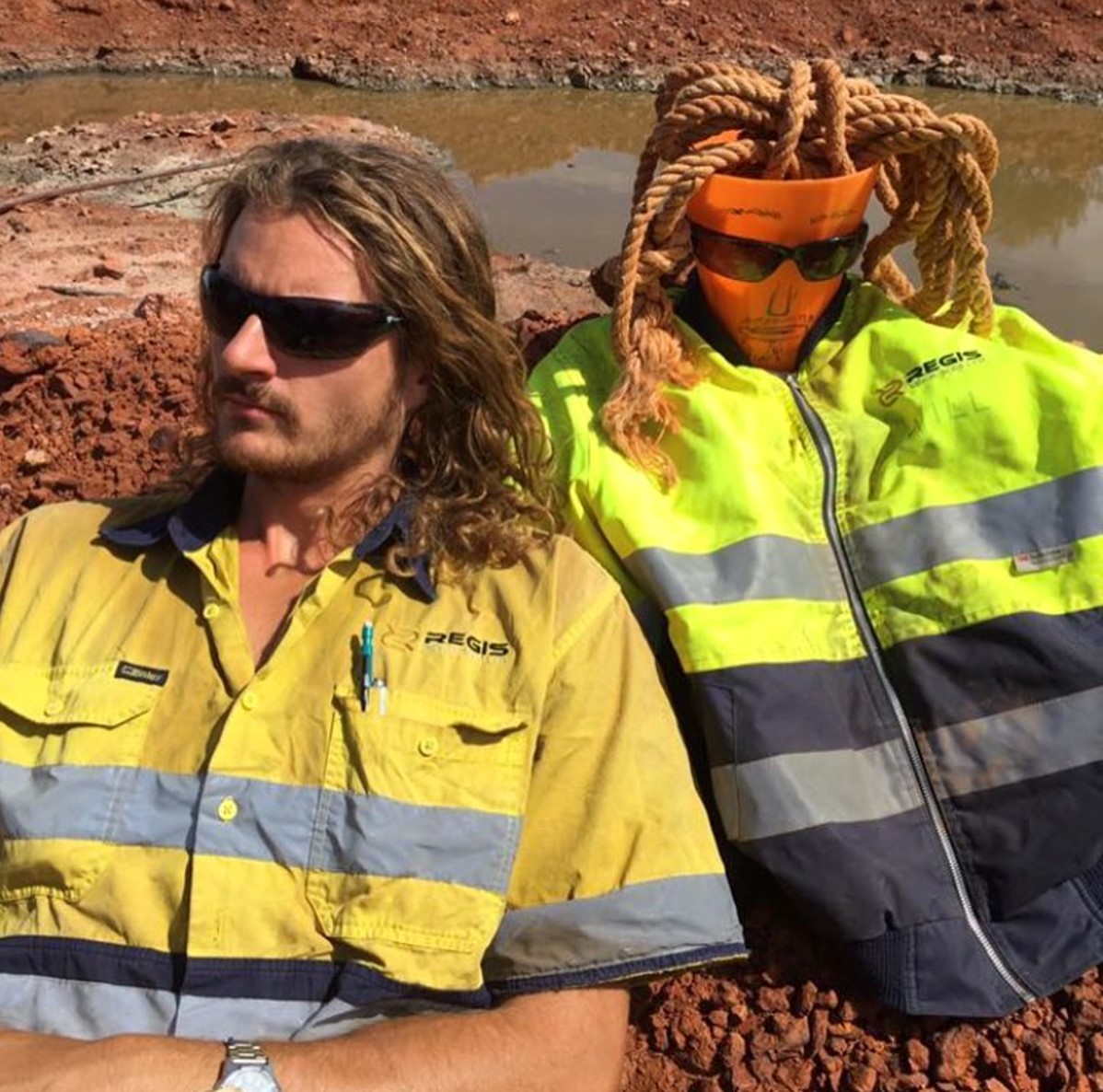 @frothonlife and his stunt double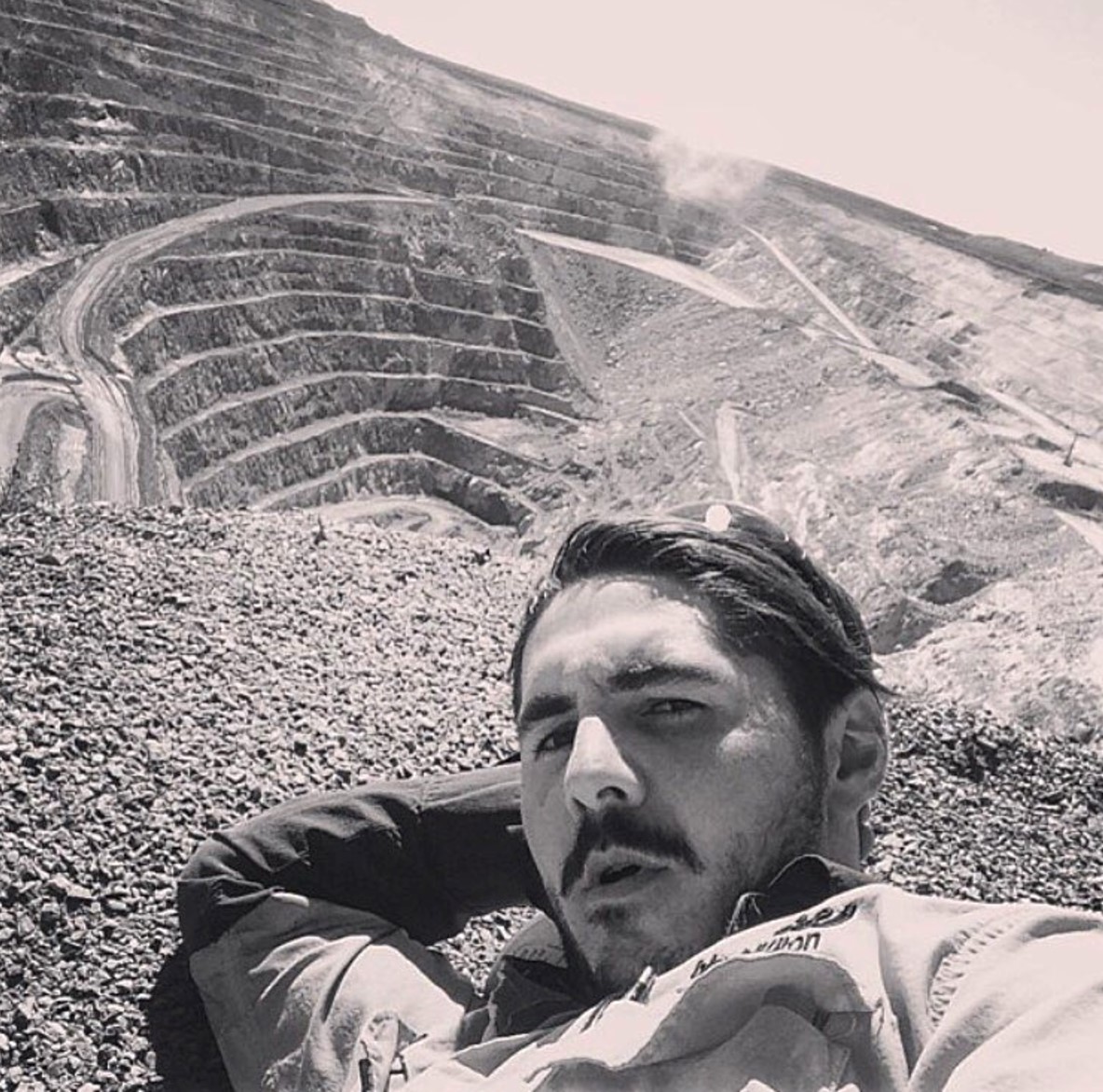 Who needs a beach when you have an Iron Ore mine? Photo by @kyromillar85
The scenery
The raw beauty of the Australian mining landscape is often overlooked and unappreciated. In reality, the scenery can be quite striking; a spectacle, even.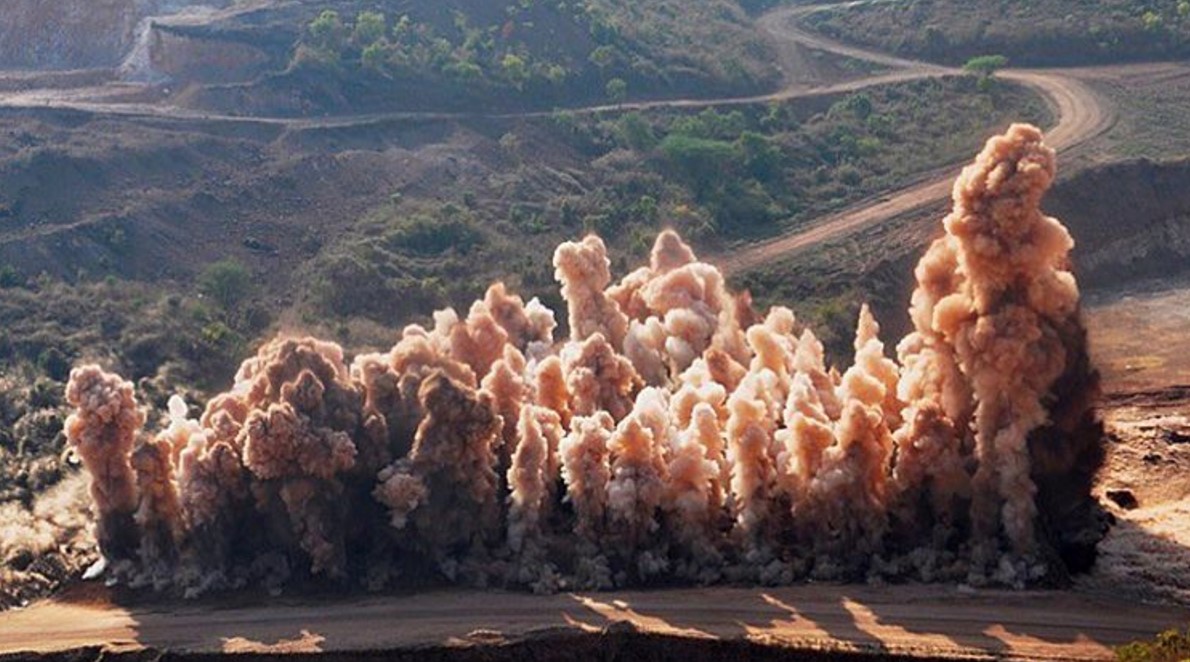 Blasting with a view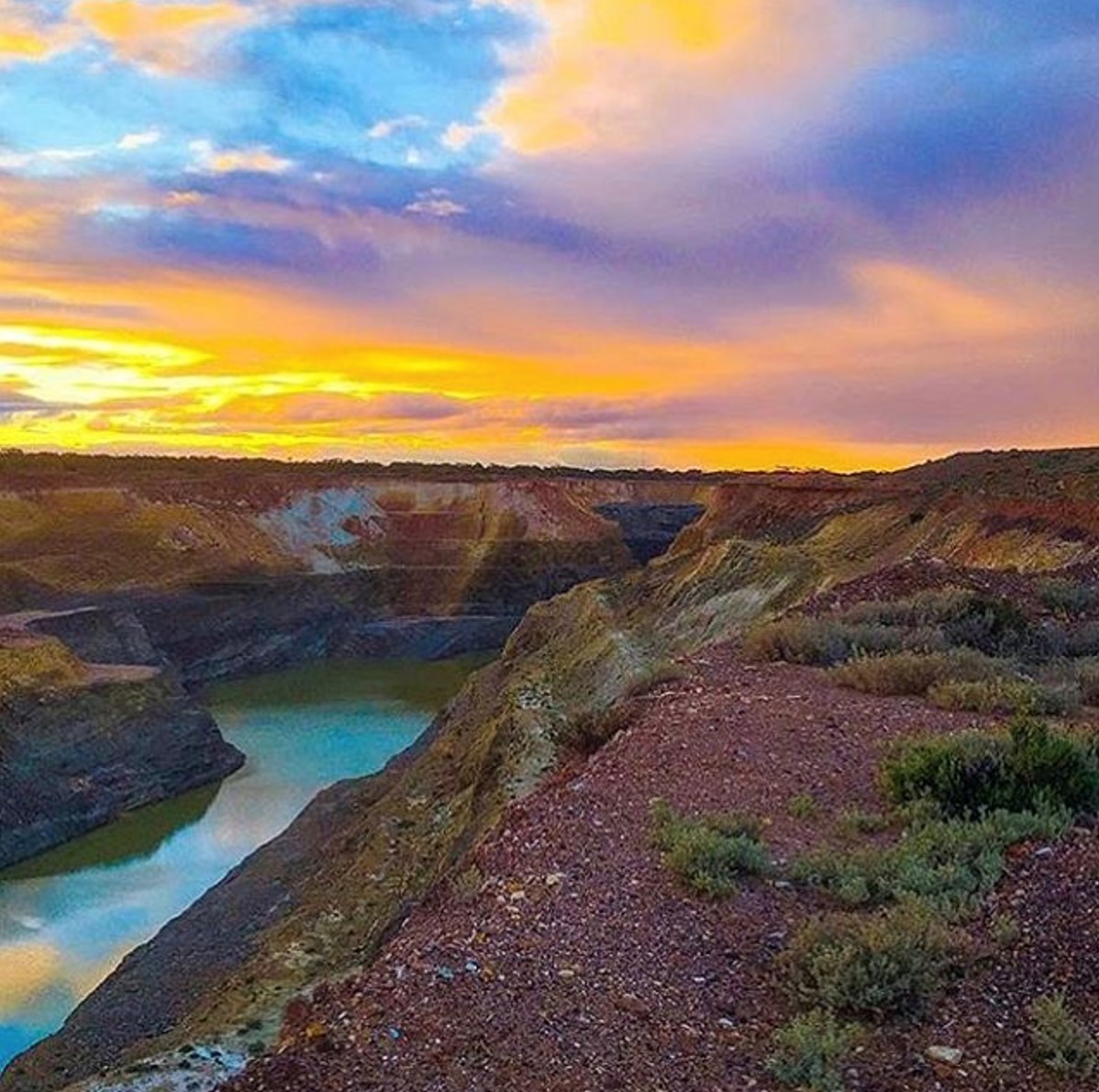 Morning view from the rig by @tari29
The conveyor pumping out coal at Grosvenor Coal Mine - Queensland. Photo by @nick.hatzi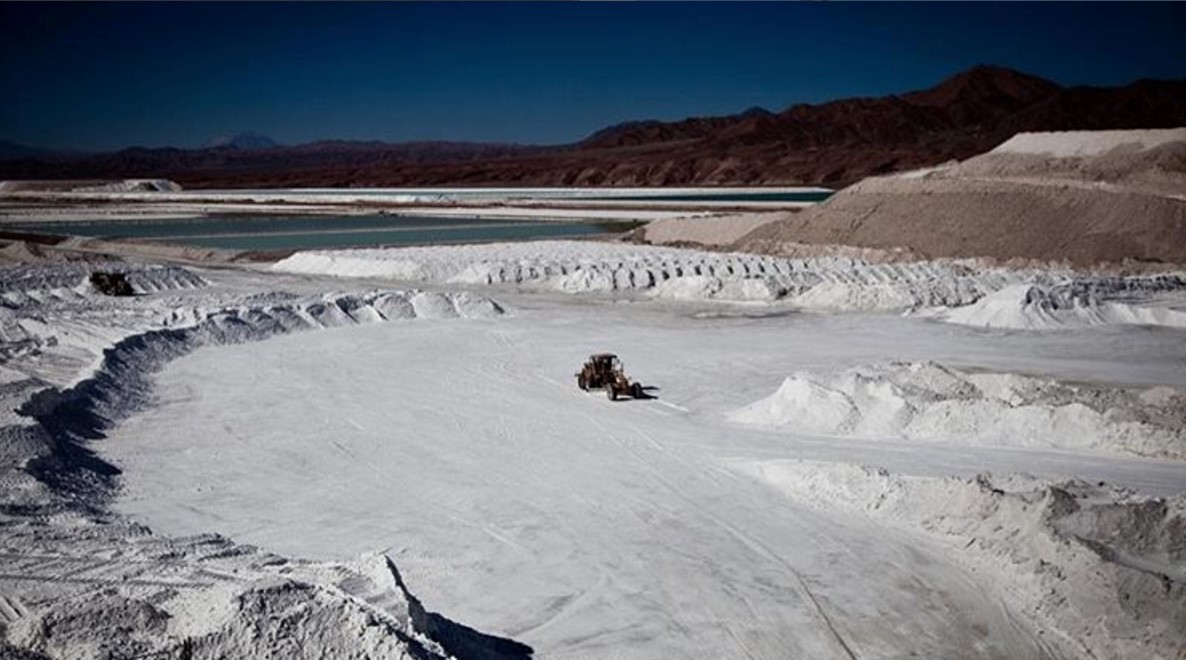 Atacama salt flat, the largest lithium deposit currently in production, Mexico.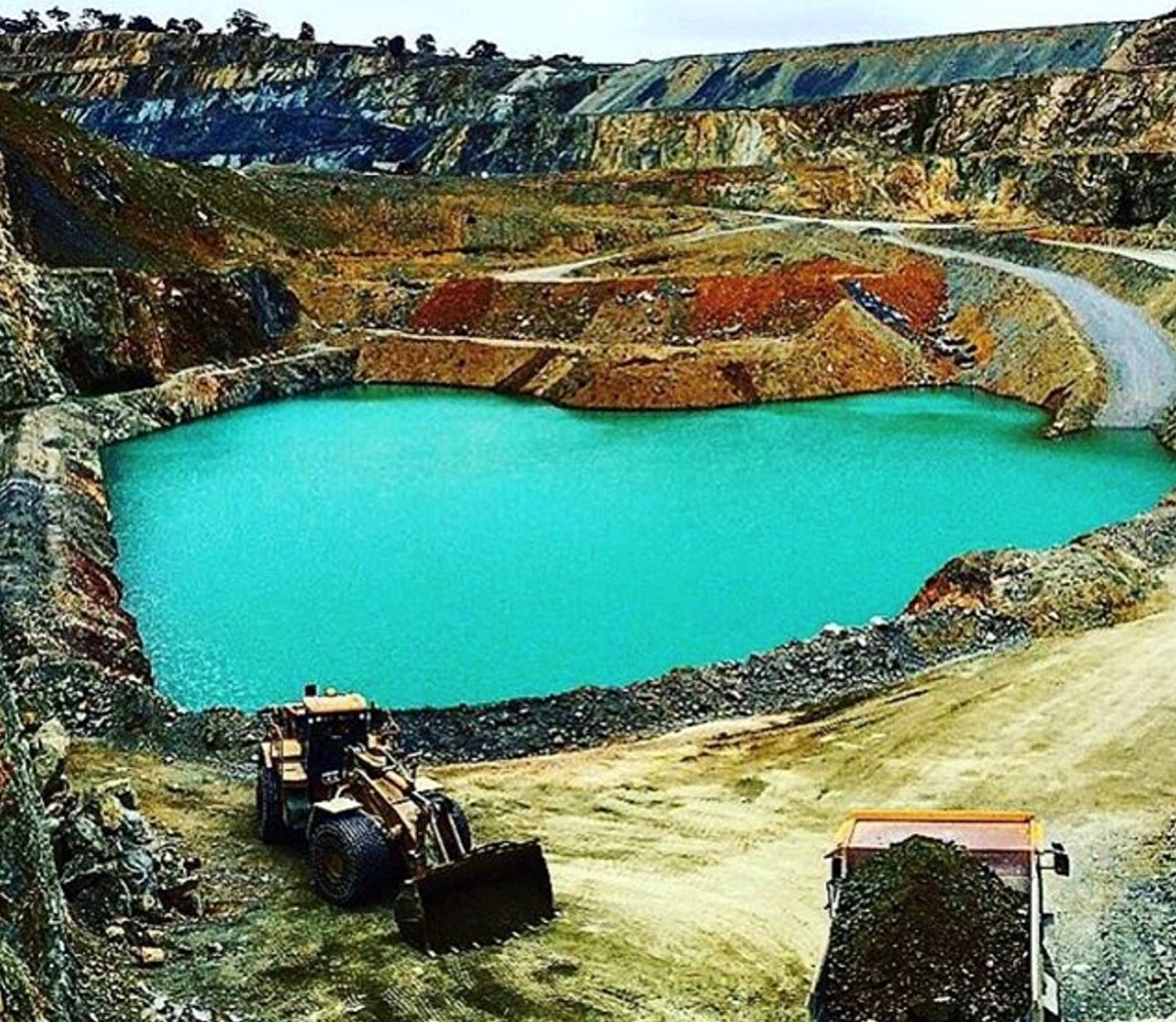 Amazing colours of the pit by @gaunty91
Utah potash mine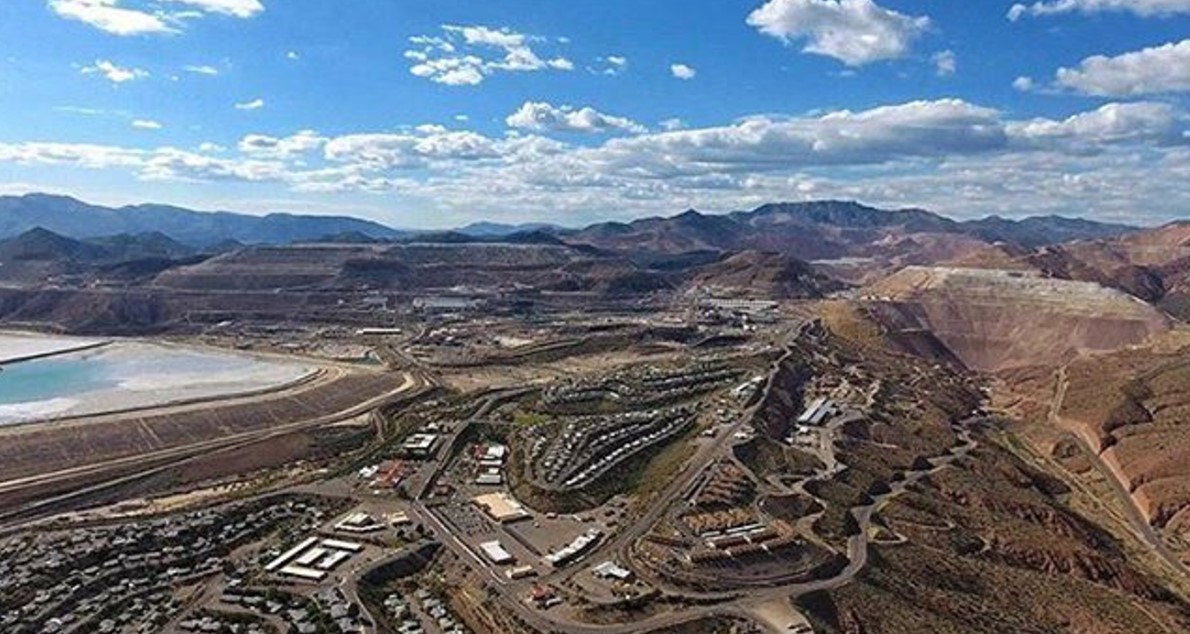 Morenci Copper Mine, located in Arizona, photo by @rcsiegrist
Have you got a photo you'd like to share of your life in mining? Tag #facesofmining to get featured on our Instagram page.