What will and won't show up on my police clearance?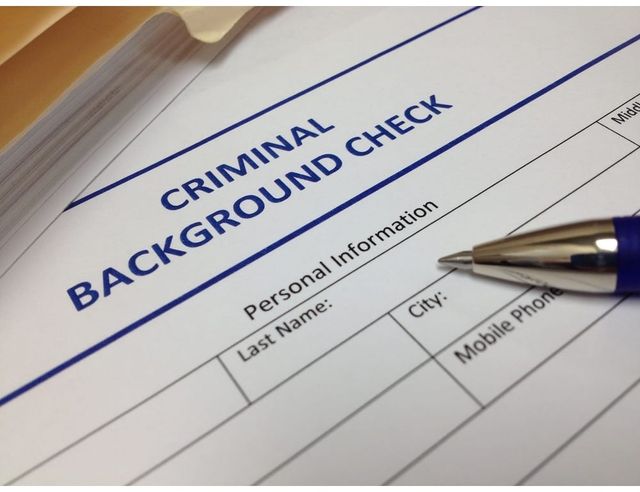 What will and won't show up on my police clearance? Take a look at what to expect when getting a police check.
No matter the role, most mining jobs will require that you obtain a National Police Check.
A National Police Check (NPC) lists an individual's criminal and (in some states) traffic court outcomes and pending charges that are deemed disclosable at the time of application. The certificate is based upon a check of the National Names Index (NNI) using the name, date of birth and (if applicable) fingerprints supplied by the applicant. Clear as mud, right?
Getting a police check can leave most people feeling a little uneasy, even for those with no known convictions. Feeling comfortable comes from knowing what to expect. In most cases, if you don't think you have anything to worry about, it is likely you don't. If you've not been convicted of a crime, it would be surprising for something out of the ordinary to appear. Yet, a police check can still leave many people feeling tense. So, we've prepared all you need to know about what will and will not come up on your NPC.
What can you expect to show up on your NPC
A National Police Certificate lists your disclosable court outcomes. This involves convictions, sentences, penalties, and pending charges, nationwide. This includes:
All findings of guilt, good behaviour bonds, community-based orders, and suspended sentences
Traffic infringements (e.g., drink or drug driving, excessive speeding) for which you are convicted.
What will not show up on a NPC
Findings of non-guilt
Incomplete or dropped charges
Traffic infringements not involving convictions (e.g., fines, cautions)
Diversion programs
Penalties imposed by institutions or professional bodies
Matters prosecuted by authorities other than the police
Convictions overseas.
Spent findings are also not shown on a National Police Check record depending on what state they are in. A spent finding is a criminal offence which is older than five years if convicted as a child, or an offence older than ten years in any other case. Convictions which are not eligible to be "spent" include:
Convictions for which a prison sentence of more than six months has been imposed
Convictions for sexual offences
Convictions against companies and other corporate bodies
Convictions prescribed by the regulations.
Those with a criminal record should not be deterred from applying for roles in the mining industry. While all employers will have to take convictions into consideration, the best approach is to be honest about any prior charges and allow the hiring manager to determine if/how this could impact your application. There are many factors to take into consideration; more information can be found here.
Applying for a police check can be an arduous process, and the application process differs from state to state. MPi can help to take away some of that burden. We are well versed in arranging National Police Checks for our candidates having been certified to complete National Police clearances in house.
If you're looking for a National Police clearance click here for more information. We're specialists in mining employment.
Stephanie O'Brien
Mining People International