What's the future of mining? Robots. Lots of robots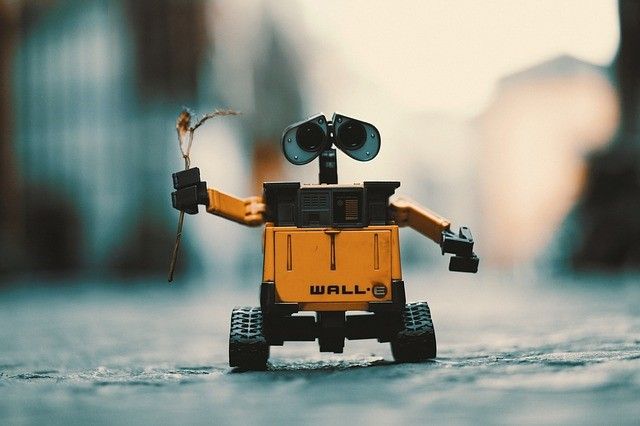 In just two years' time driverless technology, robots replacing miners, and deep-sea excavations will "be the norm".
Robots are the future of mining and that future is right around the corner, according a new report from analysts at BDO Australia.
By 2020 driverless technology, robots replacing miners, and deep-sea excavations – once all the province of sci-fi movies – will "be the norm", the Energy 2020 Vision Report states.
If you're looking for a job in mining, register your details with Mining People International here .
That's just two short years away but on many mine sites around the world, these technologies are already a reality. But why is BDO forecasting such rapid adoption?
"As low commodity prices persist, mining companies are under pressure to reimagine their business models," the report states. "Those that have incorporated technology into their operations have seen their revenue streams live on, while those that haven't have fallen short.
"The value of harnessing technology is clear. Driverless technology increases mining output by 15 to 20 percent while cutting fuel and maintenance costs by 10 to 15 percent and eight percent, respectively.
"It also improves mining safety exponentially."
However, the report also noted that internet-connected technologies open the mining industry up to possible cyberattacks, which it must protect itself against. Those companies that do not take precautions risk seeing their entire operation crippled by a single attack.
So, is it all doom and gloom for those who work in the industry? No. BDO's analysis says there will still be plenty of opportunities for skilled people to have excellent careers in mining. They'll just be doing different jobs. If you're worried about the arrival of the robots, here are 10 tips to help futureproof your mining career.
What's the vision for mining in 2020?
Here's what else BDO forecast for the mining industry's near-term future.
Cybersecurity
By 2020, activist hackers will launch at least five cyberattacks on mines around the world in Permanent Denial of Service attacks aimed at eliminating the environmental and social threats they pose. They'll use workers' connected devices to initiate the attacks.
Robots
By 2020, robots will replace more than 50 percent of miners, and mining accidents will be cut by 75 percent. Half of the miners will themselves be retrained to run the technology controlling the robots.
Renewables
By 2020, renewables will account for one-quarter of the world's electricity generation as dependence on coal wanes.
The 'Internet of Things' reaches mining
Global mining companies leveraging internet-connected sensors and automated drillers in mines will decrease their per-ton digging costs by more than 30 percent.
The miners of the future
As technology companies become more dependent on the security of the supply of important minerals, we will see them take direct stakes in mining companies or in operating mines themselves.
You can read more about the skills the miners of the future will need here. And here's some advice on how to adapt and be ready for the future of mining.
Looking for your next challenging role in mining? Register your details with Mining People International here and join an industry with an exciting future.
Dan Hatch
Mining People International