Where are you getting your Talent from?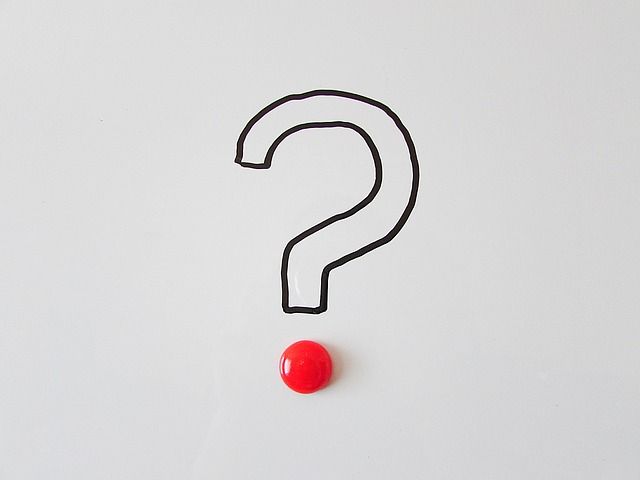 The following article was based on excerpts from "The Source of Talent 2009" study produced by Phillip Tusing at Destination Talent www.destinationtalent.com.au and Michael Specht at Inspecht. www.inspecht.com.au
This was a large survey covering some 400 diverse organisations Australia wide and representing almost 100,000 filled positions.
The scoreboard:
It is a testament to the complexity of recruitment that organisations use close to twenty identifiable sources to find talent. The top 5 sources in order were: Job Boards, Internal Recruiters, Corporate Website (although one could argue whether this is a source or a destination), Referrals and Recruitment Firms.
Of the 20 odd sources of talent, recruitment firms were ranked as 5th in terms of the hires they created.
Print media was ranked 7th as a source of talent accounting for approximately 4.7% of the total hires of the survey group.
Career Fairs, Mass Media (electronic etc) and Social Media were near the bottom of the list in terms of their use as a talent source, each contributing just 1% or below, of total hires.
Perceptions differ from reality:
The survey also asked participants for their perceptions of the most effective sources. Interestingly rankings of the perceived best sources of talent, aren't necessarily the most used.
Nationally throughout Australia recruitment firms were perceived to be the most effective source of talent, but were ranked only 5th in terms of the hires they actually created.
Is this because managers believe recruitment firms to be more effective, but that job boards were a cheaper, easier source? Is this because recruitment firms sold themselves better, but didn't deliver the quantity of hires to match? I'd expect that the answer will be employer and industry specific.
The Mining Industry:
Interestingly the mining industry continued to use the print media as a talent source, more than any other industry.
Employer versus Agency, and a brief advertisement!
The top 5 sources of talent for employers were Job Boards, Internal Recruiters, Corporate Website, Recruitment Firms, Internal Promotion.
Interestingly across the whole survey which encompassed recruitment firms and employers, Recruitment Firms relied MORE heavily on Job Boards and the Print Media, than did employers.
We find this of no surprise, but extraordinary none the less. Recruiters surely need to be focussing their energies onto developing talent sources that employers CANNOT access themselves. Why would an employer give a recruitment assignment to a recruiter when the recruiter simply loads the position to a job board or advertises it in the paper, when the employer can do these things themselves??
MPi realised a long time ago that we needed to offer talent sources that employers could not access themselves. These results reaffirmed our belief in our counter–trend strategy. If you're having difficulty finding the special person you need, it is likely that Mining People International's speciality databases and networks will deliver you just that person.