Where is the skills gap in your mining team?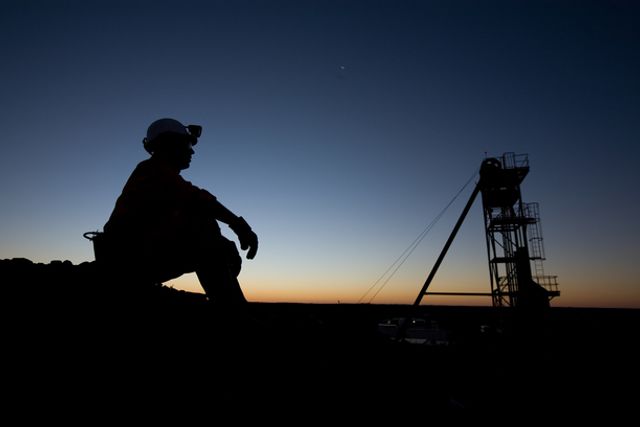 Having a skills gap in a mining team or organisation can seriously affect efficiency and profitability.
Having a skills gap in a team or an organisation can seriously affect the efficiency and profitability.
In the mining industry, decisions made today can have multimillion dollar consequences in the future, so always having the best person for a job doing that job is an absolute priority. That's why it's vital to identify and rectify a skills gap as soon as possible.
Mining People General Manager, Tony Turton, said the effects of a skills gap on a team only get worse if the situation is not rectified.
3 consequences of not rectifying a skills gap
Here are three consequences of a protracted skills gap, according to Tony:
The person or people covering the gap have to work additional hours to complete their own work, as well as the gap duties. While this is OK in the short term, a lengthy delay in filling the gap with the right skills will potentially result in additional stress and reduced morale
Someone with inadequate skills filling the gap is generally going to have a lower productivity than a properly skilled person. Consequently, overall productivity will be diminished, and it can be expected that costs will rise in proportion
The potential for minor (or even major) mistakes to be made would be elevated if a skills gap is not rectified. These costs can be varied, but they can also be significant.
How do you identify a skills gap in your mining organisation?
In many instances, a skills gap is created when someone leaves the business and a replacement with all the required skills is not found.
"Another more prevalent skills gap occurs when people are employed into a job and yet don't have all the requisite skills to complete the required tasks of the position," Tony said.
It is incumbent upon leaders and managers within any mining company to review their organisational structure, keeping in mind the key tasks or outputs required of the business unit, and then to perform a formal skills analysis of their team.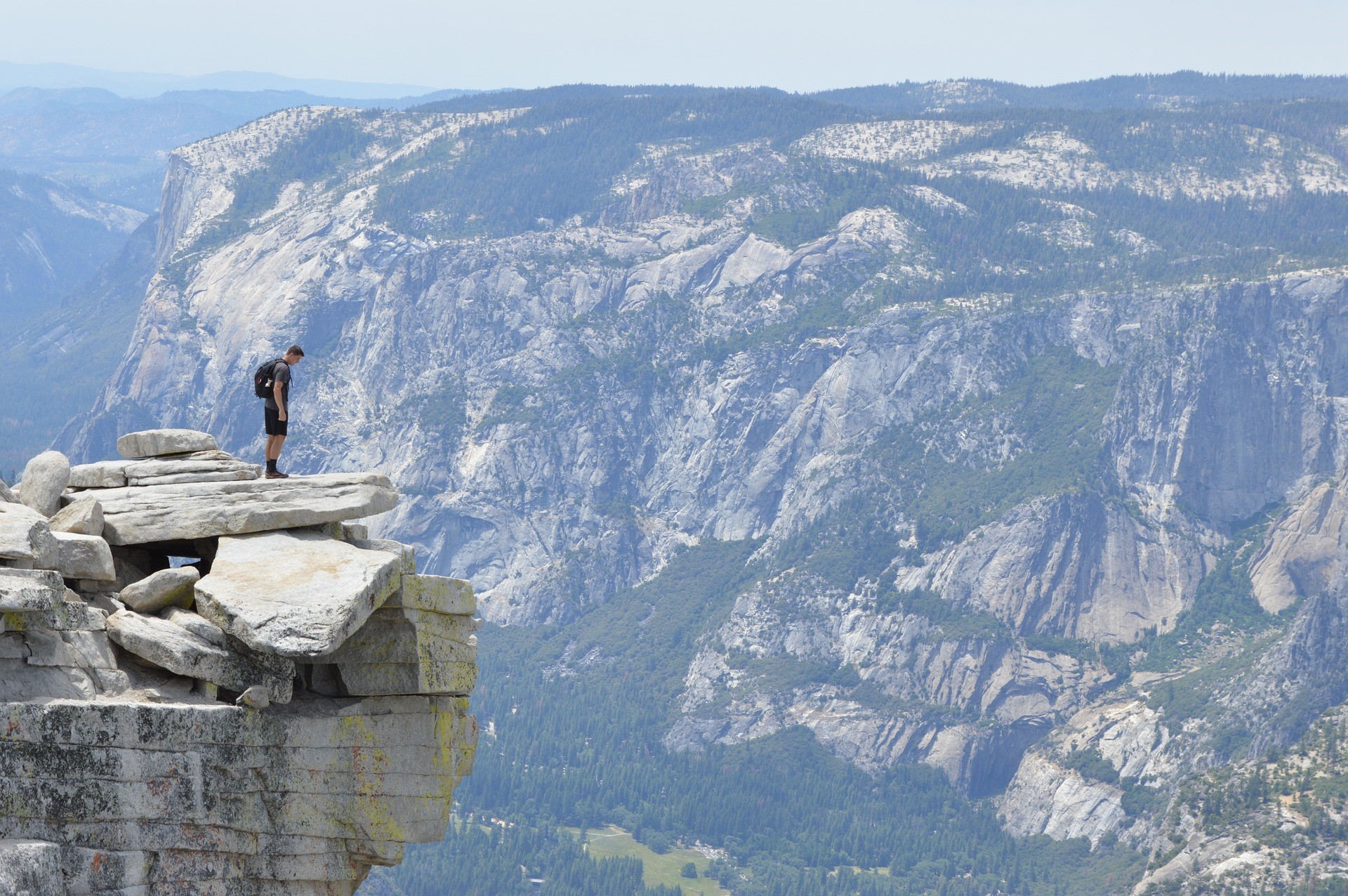 "It's important to ensure your team possesses the skills and experience necessary to carry out all those necessary tasks, and to the right standard," Tony said.
"This can be a difficult process to achieve when 'in the heat of battle', so it is best facilitated by outside resources. You need someone who can challenge the status quo, thinking about skills required and the people employed to carry out those tasks.
"From here, an objective view can be built up of the requisite skills for your team to possess, as well as an analysis of the team's current skills inventory."
Here's what an independent skills gap analysis will do
Whether you need a skills gap analysis for one business unit or for your entire mining organisation, there are some important key steps to go through to find the best solution:
Answer two key questions: what skills do we value as an organisation? And, what skills must our employees possess in order to do their jobs well?
Measure the skills you have. Surveys, interviews and research will help identify what skills you already have. It's then a matter of identifying which skills are missing
Fill the gap efficiently and effectively. This could mean training the people you have to fill the gaps, or it could mean hiring someone new to get those skills in-house.
Mining People International has more than 23 years' specialist experience helping mining companies with their HR services, including skills gap analysis. Find out more about our skills gap services here or get in touch today.
Dan Hatch
Mining People International