Where your mining recruitment or job search goes wrong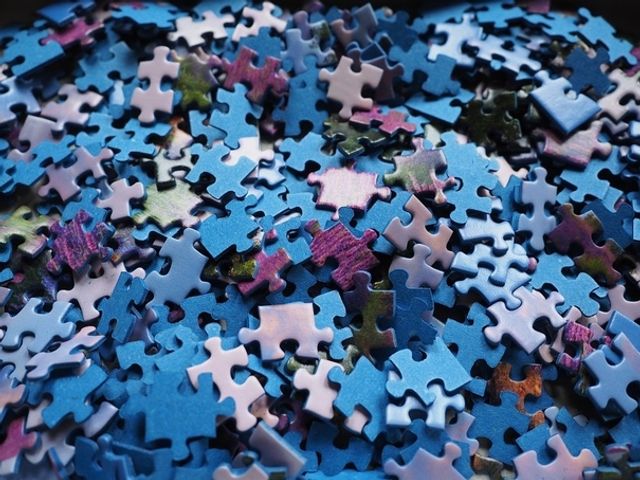 Too many recruiters are guilty of not reading resumes properly and not returning calls. It's time to change.
Recently I had an email exchange with a candidate who lives south of Perth. He was looking to schedule meetings with recruiters and hiring managers to help in his job search.
This candidate could not understand the lack of response from the recruiters and hiring managers with whom he tried to connect. In some instances, he did not even get a reply from recruiters to whom he had applied for specific roles. Finally, he reached out to me for some insight into how recruiters think, and what issue (if any) they may have with him.
This is an individual with several years' professional mining experience; however, as a result of the recent downturn, he has been working in a non-mining job for the past three years. Having previously had a positive and successful interaction with a recruiter, this candidate could not understand what had changed in the preceding few years.
Geographically, he is not in a mining region but he is within driving distance of Perth. On paper, he presents as a good option. As anyone could imagine, this lack of response was affecting his confidence and impacting his approach to his job search.
I reviewed his resume and the letter he had most recently sent. Both were well written, outlined his experience, qualifications, skill set and competencies. I made a few recommendations on improving the layout of his resume and ensuring that his mining experience and qualifications were easily identified, but nothing within either document explained the lack of engagement or feedback from recruiters and hiring managers. I explained it was possible his resume didn't have the right keywords needed to be picked up by an ATS, or perhaps the recruiter only assessed his application based on page one (his most recent role being non-mining related). Whatever the reason, the recruiters and hiring managers missed engaging with a candidate who, while he may not be an ideal option for the role he applied for, could be the only option for the next role they have to fill.
This was my feedback to the mining jobseeker
Overall, most recruiters and hiring managers do take the time to read a resume and application. Just as in any industry, though, there are individuals in jobs to which they simply are not suited. For some hiring managers, it is about the quickest path to filling a job, and resumes get but a cursory glance. For others, it is about doing the best job they can for candidate and client (or employee) alike. These are the recruiters jobseekers want to seek and work with. Ask your network for recommendations!
My advice to those working in mining recruitment
There is already a skills shortage for certain jobs in the mining industry. As an industry, we cannot allow people with previous experience to miss out on another opportunity to work in mining – whether it be in a role the person was suited for five or more years ago or perhaps working with a different commodity, process or system.
Look beyond page one of a resume. Don't always rely on keyword searches. A simple typo in your search criteria or a minor error in a resume, and you risk missing out on an ideal applicant. Rely on your ability to assess applicants, not a computer system to compile your shortlist of applications.
My advice to those looking to change roles
Get some help with your resume, application and interview technique if you haven't been job searching for some time.
Engaging a professional is one option, but if you have the time, reviewing information on the various online job boards will help you to develop a resume that not only passes the ATS, but ensures you have highlighted your experience and capabilities for a particular role.
Follow up your applications if you haven't heard back.
And, to finish, a bit of good news: we discussed opportunities with the candidate from south of Perth and have been able to represent him for a position. Unfortunately, he was unsuccessful, but we will continue to connect with him as suitable roles present themselves.