Why age needs to be a part of every mining company's diversity mix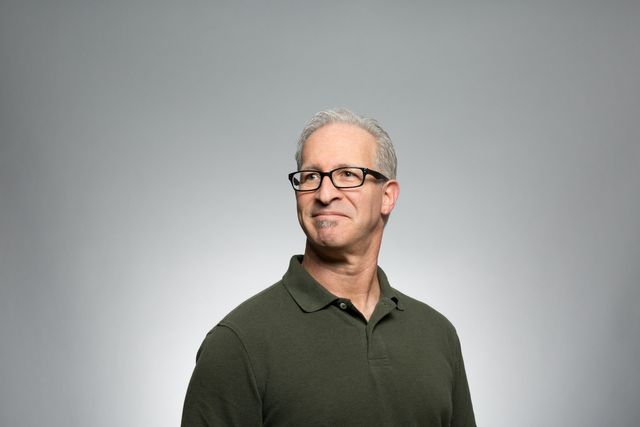 With the Australia mining industry deep in the grip of yet another skills shortage, now is not the time to ignore the experience of the over 50s.
With the Australia mining industry deep in the grip of yet another skills shortage, now is not the time to ignore the experience of the over 50s.
It's not uncommon to speak to more mature-aged jobseekers—some actually closer to 45 than 50—who have been overlooked for mining jobs that are well within their capabilities. Often, they've been overlooked more than once.
From maintenance workers to mining engineers, these are people with solid mining experience—some with extensive and in-demand qualifications. The common theme among these jobseekers is that they all want to get back into the mining industry, and almost all of them have been looking for suitable opportunities for several months.
Now, we're not saying that age has necessarily been a deciding factor in these particular job applications. But the experience of ageism is one we hear about regularly in mining and mining recruitment. So, we felt providing some insight into the kinds of situations these experienced candidates have found themselves in was warranted.
Ageism in mining: whose problem is it?
Restart is a Federal Government employment initiative for the over 50s. But herein lies a major problem for anyone wanting to engage a worker under this program: Restart is only available for employers who employ someone over 50 who has been receiving any Australian Government income support payment for six months. (Other support services, such as the Career Transition Assistance Program for over 45s, require individuals to be registered with a Workforce Australia provider.)
As anyone who has sought any form of government assistance will know, accessing financial assistance is asset tested, and that often prevents people who have worked in the resources sector accessing either financial assistance or, more importantly, accessing job search support services!
READ MORE: Why ageism affects us all, even in the mining industry
Why your business needs to employ older workers
The over 45s are a group that have worked in the mining industry during periods of low commodity prices. They are accustomed to getting the most out of resources. They have life skills, adaptability and flexibility.
As a group they may not have encountered technology until they entered the workplace, but they have adapted to a continually changing workplace since the introduction of that technology. And with the rapid changes again occurring in workplaces, they have the capability to be amazing agents for the changes your business is implementing.
They will have skills, experience and knowledge that will benefit your organisation, department and team in ways you may not have even considered. From having seen or encountered a similar situation or problem before, through to understanding the fundamentals behind the figure on a screen, this group of potential employees is one every business needs to engage with.
Employing older, experienced people in mining
A popular approach in some companies is to implement a buddy system and pair up employees from different generations. The idea behind this is they share ideas, share experience and knowledge, and help with mentoring and personal development. There are several benefits to this: the older workers help the younger workers to develop professionally, it actively encourages stronger work connections, it strengthens culture, and it broadens the knowledge of the team.
If your company is looking to employ from the older age group, there are some great incentives and ideas on the following pages:
MPI has more almost 30 years' specialist experience helping mining companies find the best candidates across every job category. Find out more here or get in touch today.
Dan Hatch
Mining People International