Why Christmas and summer holidays are the perfect mining recruitment times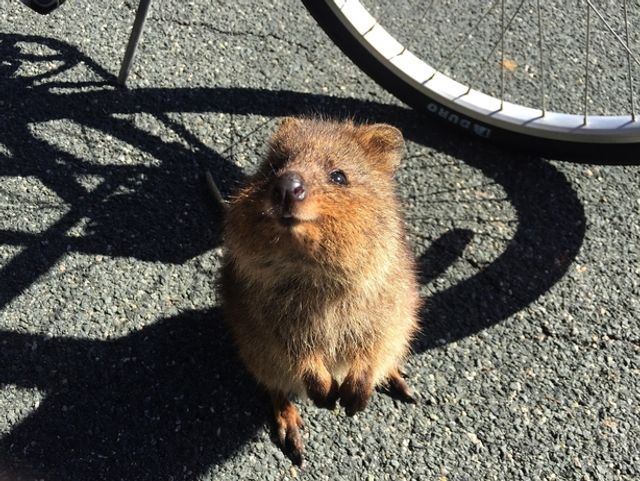 The Christmas and summer holiday period is a fantastic time for recruitment—especially in the mining industry. Here's why.
It's that time of year when a quick peek at your calendar reveals a dozen Christmas parties through December, a reminder to set an "out of office" message and then a nice block of time labelled "holidays".
But the Christmas and summer holiday period, which is traditionally considered a quiet time for business, is actually a fantastic time for recruitment—especially in the mining industry.
Here's why.
Your competitors aren't recruiting
Chances are your competitors' calendars look just like yours. They're off to spend time with the family and recharge their batteries for the year ahead. And while that's important, it means any mining company that's still recruiting will have their pick of the talent available.
While the number of candidates looking for work often dips in December, those who are looking for work are generally much more flexible and available to go through the recruitment process. In a skills shortage this is a great opportunity to lock in the best talent.
Candidates are considering a change
A new year is a time of reflection, and many people use it to take the leap and make big changes to their lives, including changing jobs.
During the last mining downturn many people left the industry. With all the news headlines this year about the industry uptick, it's likely a lot of candidates with mining experience will be among those considering job changes and they could well be tempted to look again at mining.
Take advantage of mining's annual cycle
The holiday season is also a great time to recruit, precisely because some parts of the industry go into a less active period.
RELATED: Is it time to become nimbler recruiters?
How to recruit mining job candidates this summer
MPI Principal Consultant for Safety and Environment, Gary Kearns, said there has always been a trend for people to reconsider their careers during the December and January period.
"It's a great time to find suitable people," he said.
Here's how to capitalise on that:
Don't wait. The best talent will be gone if you wait until the working year gears up again in late January or February. Get on the front foot and spend time now and over summer recruiting for both your immediate needs and your pipeline of talent
Jobseekers have time on their hands over summer, which means they're more likely to be available to interview. It also means they're likely to be actively searching for opportunities. Make sure you have your marketing and advertising in place, including social media
Lean on your networks, including your mining recruitment agency partners, to ensure you hear about the high-calibre candidates who are out there. Liaise. Let them know what skills you're chasing. Recruiters are very likely to hear from top-quality candidates who feel like a change.
MPI has almost 30 years' specialist experience helping mining companies find the best candidates across every job category. Find out more here or get in touch today.
Dan Hatch
Mining People International