Why is Australia Slipping in Global Mining Rankings?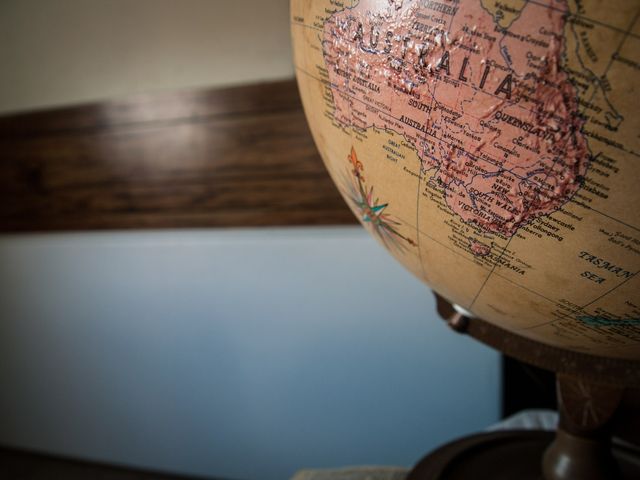 Why is Australia slipping in global mining rankings? Let's take a look at the contributing factors.
Australia is known as a mining country, with Western Australia as its respected capital. For years we have enjoyed the status and fruits that come with being one of the world's most resource-rich destinations. With this came significant investments from foreign and local companies seeking to explore these resources and reward workers handsomely.
In 2016, Australia ranked as the most attractive region on the Fraser Institute Investment Attractiveness Index. To create this index, Fraser Institute surveys jurisdictions which are then ranked on their geologic attractiveness and government policy. In 2015, Western Australia held first place globally, but the state and Australia as a whole are slipping out of favour.
Before we get too negative though, Australia is still a sought after place to live and work and so if you're looking for your next big job opportunity in Australia's mining industry? Register with Mining People . We'll help you find the perfect role.
In the latest Fraser Institute Investment Attractiveness Index, 2017, Western Australia, our most prominent mining state, has dropped to fifth place and Australia as a whole is now in second place, behind Canada. For this index, the Fraser Institute received 360 responses from the 2700 surveys it sent out and was able to rank 91 jurisdictions.
So, What's Happening to Mining in Australia
The survey saw every Australian jurisdiction receive lower scores on policy than in previous years. This suggests government regulations in Australia are playing a part in our overall unattractiveness.
Warren Pearce, the head of industry body Association of Mining and Exploration Companies (AMEC), told Business Insider: "The Fraser Institute Survey results reflect increased red tape, proposed royalty increases and regulatory uncertainty across Australia." He suggested that the geologic attractiveness has not changed, but the government regulations are to blame for damaging our overall investment attractiveness.
RELATED: The truth about the mining industry's contribution to Australia .
We are still a long way from the bottom of the list, but these recent revelations do highlight that no jurisdiction, no matter how geologically rich, stays number one if they fail to offer investors government policy that is stable and easy to work with. We are not immune to competition. Particularly when there are other resource-rich locations out there willing to make it easier for investors.
Does this impact Australian mining jobs
Of course, this looks like alarming news if you're currently employed in the Australian mining industry, but thankfully there is nothing to worry about just yet. Right now, mining jobs and the mining industry in Australia are still on the up and up. We are slipping in our investment attractiveness but this does not mean that anyone has actually stopped investing. It is just an indicator. This news could indeed indicate that we will be facing stiffer competition in the future, but for now, we are still solid. In fact, Australia is experiencing a skills shortage; mining industry rates are going up, and there is increased flexibility being offered to staff in order to secure loyalty and ensure staff retention.
If you're looking for your next opportunity or want to chat to mining recruitment experts about what is really happening in the industry, register with MPi.
Stephanie O'Brien
Mining People International