Why January is the best time to look for a new job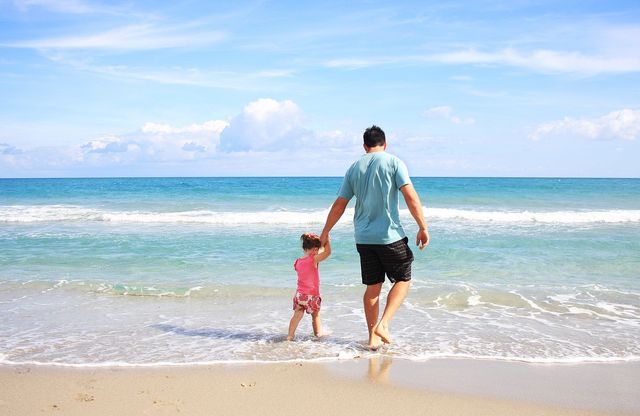 For jobseekers, January presents a fantastic opportunity to find that perfect new role.
It's a new year and many people will be hoping to make a fresh start. For jobseekers, that makes January a fantastic opportunity to find that perfect new role.
According to reports, January is the month when most people who are dissatisfied with their job take the opportunity to resign and move on. About 18 per cent, or one-fifth, of people think about handing in their notice and looking for a new challenge. Some go in search of higher pay; others are looking for a new challenge, while others are just looking for a job with a shorter commute. You could well be one of those people. Whatever the reason, the desire for change causes an influx of new job listings as people moving on create vacancies — which in turn creates a tremendous opportunity for jobseekers to find their perfect new position.
But while it's common enough for people to start thinking about finding a new job in January, not many people realise it's also the time of year when many employers start looking for new team members.
Just as most of us head back to the office in January refreshed from the summer break, those who do the hiring and firing also return to work with a clear head, ready to make big decisions quickly. In the recruitment industry, we're used to a surge in the number of employers looking for new hires in January.
Bosses are in the mood to hire, too
This is not just about employers returning to work with a clear vision for the year and a list of work-related resolutions to put into practice. January 1 is also a common date for budgets to be reset for the year and for new projects to start. Employers are often either looking for a new team member for a position they've needed to fill for a while but couldn't previously afford or for the perfect new employee to fill a completely new and exciting position.
So, how do you take advantage of the opportunity presented by January? Don't waste any time — prepare your résumé, get your references ready, and start researching exactly what sort of position you are qualified for and would want to do. If you have lots of experience, talk to a recruiter — they often have inside information on when jobs are becoming available and will be able to help put your name forward for the right jobs.
If you have experience and qualifications in the mining industry and are looking for a new position, talk to the team at Mining People. We can help you find the perfect position to make your fresh start.