Why your next job might come with pet leave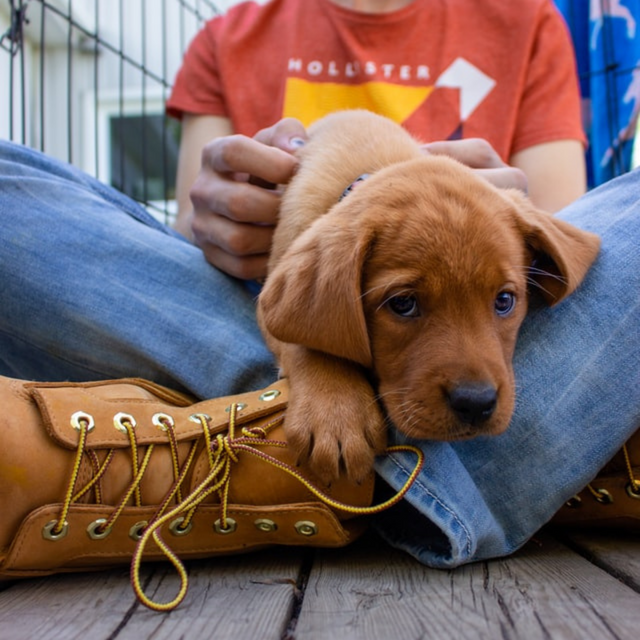 From parental leave to pet leave, mining companies are offering a range of leave entitlements to attract the best employees.
A dog might be man's best friend, but should your employer be expected to pay for you to take time off to bond with your new puppy?
Pet leave, or "paw-ternity leave", is a real thing. In a bid to attract the best talent in a tight labour market, some companies are offering a range of generous leave options, including time off to look after your four-legged friend.
Why pet leave has become a thing
According to research from Gartner, the top three factors jobseekers are looking for in a new role are compensation (that is, pay), work-life balance, and stability in the workplace.
Leave entitlement is one way employers can address work-life balance issues, and across the country many companies have found inventive leave options. While we hear a lot about paid parental leave and even volunteering leave and community days, some employers have become even more inventive, offering birthday leave, unlimited paid leave, adoption and family support leave, and pet leave.
Leave that lets you live your best life
One Australian company is even offering what it calls "life leave" — time off you can use for whatever purpose you need, from dealing with heartbreak to attending a music festival. It's a flexible option designed to allow staff to "live their best lives".
This might all sound like a bit much to some people. Or it might sound like the best thing since sliced bread. But one thing is for certain, while people continue to prioritise work-life balance, in industries where competition for labour is tight, companies are going to keep finding new and inventive incentives to attract the best talent. That might just mean your next job comes with pet leave!
What do you think? We want to know. Take part in our poll. All answers are completely anonymous.
Dan Hatch
Mining People International