Will onsite alcohol limits hit you hard?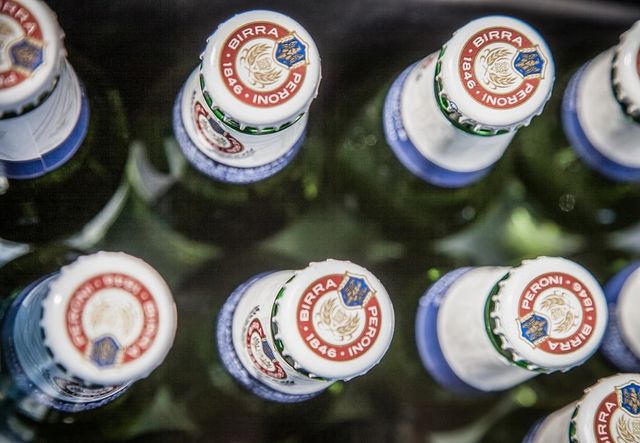 New guidelines have been introduced recommending alcohol consumption limits on mine sites.
The consumption of alcohol on West Australian mine sites will be limited to four drinks in any 24-hour period, under new guidelines introduced by the state's Chamber of Minerals and Energy (CME).
While mining companies already operate strong drug and alcohol policies across the industry's workplaces, the new guidelines — which are set to be adopted by CME member companies — are more prescriptive about the service and consumption of alcohol in work-adjacent environments, such as company-owned accommodation facilities.
The guidelines impose a four-drink limit per day for all accommodation residents and prohibit the service of rapid-consumption alcohol options, like shots or doubles. They also recommend food be made available at locations where alcohol is being served and recommend a culture of moderation be promoted.
Why the alcohol limits have been introduced
CME Director of Policy and Advocacy Rob Carruthers said the guidelines reflected the WA mining and resources sector's "longstanding commitment to best practice for both physical and psychological safety in the workforce".
"Over the past couple of years, several CME member companies have implemented their own alcohol limits," he said. "But it's also very important that there is industry-wide guidance that can be used at any operation, driving healthy behaviours that encourage a culture of moderation.
"This guideline represents a significant milestone in our sector's work to be as safe as possible at all times."
Booze "ban" unfair, say some in industry
The alcohol limits have upset some industry workers, with the booze "ban" making headlines across the world. One senior union figure called for the ban to apply to those who had made the rules, not just FIFO workers.
We want to know what you think about the new alcohol guidelines. We've got a poll open throughout June 2022, so you can have your say.
You can take part here. All replies are completely anonymous.
Dan Hatch
Mining People International