Work, fitness and fun: Finding a healthy balance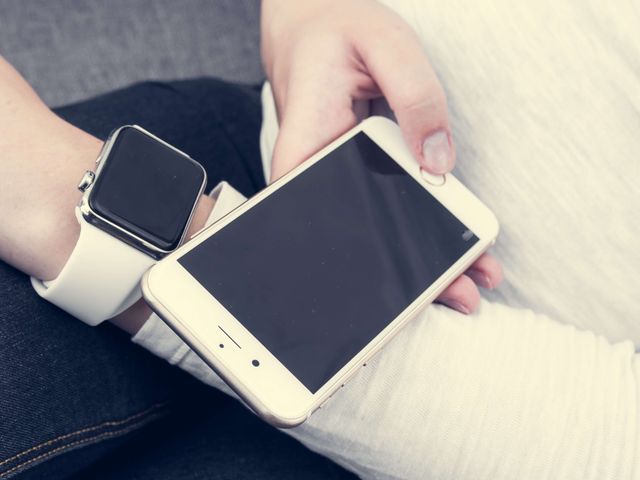 Keeping fit on a mine site is easy if you have a little exercise motivation in your pocket. We list 5 good apps.
Finding the energy to exercise after a long shift can feel like an impossible task. For many it's not so much the physical exhaustion that plays a major part, but the mental hurdles they find themselves facing after hours spent concentrating on the job.
Many of us suffer from a short burst of inspiration to get fit, which quickly fizzles as excuses to give the next workout a miss come crawling out of the woodwork.
There are any number of motivation-building tricks and tips to try and knock these excuses on the head, from turning your exercise routine into a competition with your mates, to tracking and documenting your success.
The good news is we live in the digital age and there are a bunch of tools right in the palm of your hand capable of making exercise fun and rewarding.
Finding an exercise app is easy. But finding the one that's going to provide you with the right motivation to get going is a little harder. We've compiled some you might like.
Zombies, Run!
What better motivation to run than fear?
Zombies, Run! is an immersive game designed to take your mind off the exercise and place it more on the zombies chasing you.
You are one of the few survivors of a zombie epidemic and you are currently trying to reach one of humanity's last remaining outposts… on foot.
Along the way you'll gather supplies, rescue other survivors and defend and rebuild your township.
Played through headphones, the game has 200 set missions, as well as the ability for you to create your own, and can be played anywhere – outside, indoors and in gyms.
Johnson & Johnson Official 7-Minute Workout
If you have a chair and seven minutes to work out, this app might be for you.
Compiling 72 exercises and 22 workouts, the app coaches you through each move.
Super Hero Workout
Coming from the same creators as Zombies, Run!, Super Hero Workout will have you defending Earth through the use of a mech battle suit, which becomes stronger and gains abilities the more exercise you do.
Your phone's camera tracks your reps and your calorie count, while graphs of your progress give you a picture of how you've improved over time.
The app also allows you to select from a list of workout types, depending on what kind of outcome you desire.
Pact
Feel like you deserve a medal for completing your workout? How about some cash instead?
Pact connects you to a community of users who make cash pledges to reach their exercise goals for the week.
If you make good on your pledge, you get paid. If you don't, your pledge goes into the kitty to pay out other users who did.
Spotify
Already a user of Spotify Premium? Check out the ''Running'' feature in the app's main menu.
Choose from a selection of workout playlists and let the app match beats to your running tempo.
For more helpful advice about making the most out of your FIFO assignment, sign up for our newsletters and have the information delivered directly to your inbox by clicking subscribe.
Andrew Snelling
Mining People International