World's largest electric underground truck under trial at WA mine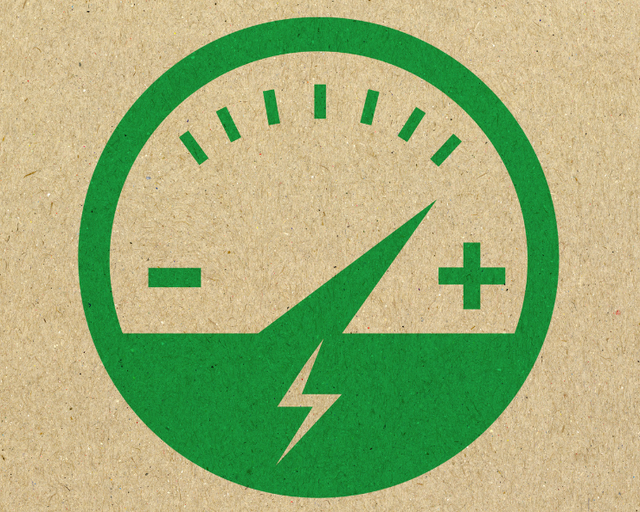 AngloGold Ashanti is trialling the world's largest battery electric underground mining truck at its Sunrise Dam operation. Check out this revolutionary new technology.
In 2023, there are about 130,000 electric vehicles (EVs) and hybrids on the road in Australia. Most of those EVs will be found on the streets of our cities and big towns.
But there's at least one electric vehicle operating in a very remote part of Western Australia—and it might just be about to revolutionise mining.
Meet the Sandvick TH665B battery electric truck
Goldminer AngloGold Ashanti is currently trialling the world's largest battery electric underground mining truck at its Sunrise Dam operation near Laverton in Western Australia's Goldfields region.
The Sandvick TH665B is a third-generation battery electric vehicle (BEV) that is ideal for underground conditions because it produces no diesel emissions (it has no exhaust at all) and generates 80% less heat than other underground trucks, which is a game changer when it comes to the ventilation requirements of underground mines.
Sandvick Mining and Rock Solutions claims the truck is up to 25% faster than regular diesel trucks on a 1:7 ramp. It has a high-powered electric driveline that delivers 630 kW (858 horsepower, if you need things in old money) of continuous power, allowing for high acceleration and fast ramp speeds, for shorter cycle times.
It has a 65 t payload capacity and uses a lithium-iron-phosphate battery.
SEE THE ELECTRIC TRUCK IN ACTION! https://www.youtube.com/watch?v=uTWQt9hCJj4
Is electric the way of the future?
The Sunrise Dam trial is a partnership with mining contactor Barminco. The truck is a prototype and Sandvick wants to test the technology in Australian conditions before moving into commercial production.
Darren Kwok, head of electrification and technology at Barminco's parent company, Perenti, told Australian Mining Review last month the goal is to be able to build fully electrified, zero carbon emission, zero diesel mines in the near future.
"As a business, we are focused on how we can support our clients to decarbonise their mines, and trialling equipment to support this is a critical part of our strategy," he told the magazine.
The two areas of focus for the Sunrise Dam trial are ramp speeds (particularly as longer ramps can be challenging) and the contribution to emissions reduction.
Could the Sandvick TH665B be coming to an underground mine near you very soon? You might be driving one of these before you ever drive an EV of your own!
Time to look for a new mining job? MPI has been a mining industry recruitment specialist for almost 30 years. Register with us here and let us help you find the right job.
Dan Hatch
Mining People International