How to clean up your LinkedIn profile (and get a mining job)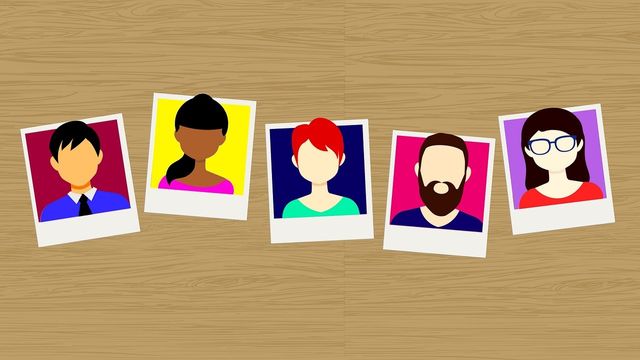 Many jobseekers' LinkedIn profiles are working against them. Here are 5 common mistakes, along with solutions.
LinkedIn can be an excellent tool for finding mining employment, but some jobseekers don't realise their profiles could actually be working against them.
The words you use, the profile photo you choose and the information you provide all make an impression on a potential recruiter – and you don't want that impression to be a bad one.
Here are five tips to help you clean up your LinkedIn profile and improve your chances of securing a job in the Australian mining industry.
1. Kill buzzwords; tell stories instead
Many people think of how they want to be seen by an employer and list a heap of buzzwords — things like "results-oriented", "strategic", "unique", or "go-getter".
The trouble with this strategy is that it doesn't say much at all. These buzzwords are empty without a story. If you have the story, you don't need the empty words — your experience will speak for itself.
Let's unpack how this would look:
Rather than saying you're "results-oriented", describe a project or task you were working on, what the goals were, how you approached it and the success story of achieving this result.
Rather than saying you're "strategic", tell a story about how you had to apply strategic thinking to your work, what that looked like and what the results were.
Rather than saying you're "unique", tell a story about how your approach to the work makes you stand out as different, without having to say the word.
Rather than saying you're a "go-getter", tell a story that demonstrates how you went above and beyond in your role, what the situation was, how you handled it and what the results were.
Recruiters want to read about your results, not see vague buzzwords that tell no story.
RELATED: How to set up your LinkedIn to secure a mining job
2. Keep the picture professional
LinkedIn is a professional platform. Your LinkedIn picture should be a headshot. Keep it recent. No selfies. No sunglasses. No fish. (Seriously guys, no fish. No recruiter cares how big the snapper was.)
Wear a professional or suitably smart, casual outfit. No friends, children or partners in the picture.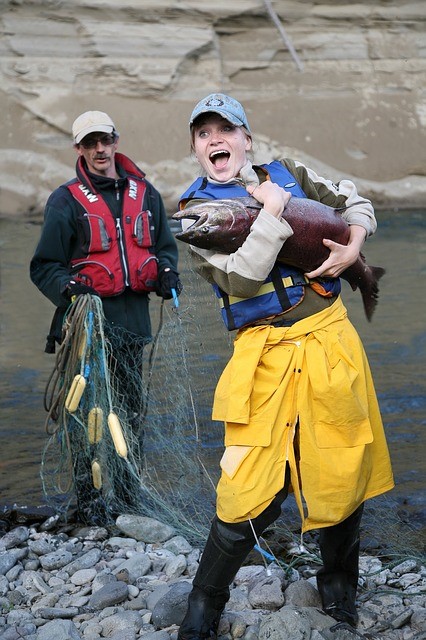 3. Make sure your headline translates
Job titles can differ from company to company, even when the role is the same. Research how others in your industry describe themselves and what title they list on their headline, then apply whatever is relevant to you.
4. Update your contact information
Many people forget to update their contact information after they've first signed up. Make sure you check and update this regularly so recruiters can easily contact you about opportunities.
RELATED: How to impress recruiters with your LinkedIn profile
5. Write an engaging summary
Write a story that encompasses where you learned your skills, who you are today, what you like, how you channel that into your work and what you want to achieve. This is the section on LinkedIn where you can inject your personality.
LinkedIn is a phenomenal tool to help you find mining jobs. Use these tips to help you stand out and stay contactable. Also, be sure to play around with what gets people's attention and what does not. Every field is different; one story may connect with a certain industry and not with another. Play with this, have fun and happy job hunting.
Make sure to register your details with us to ensure you're considered for upcoming opportunities that match your skill set.
Stephanie O'Brien
Mining People International