Never registered with an agency? Here's why you should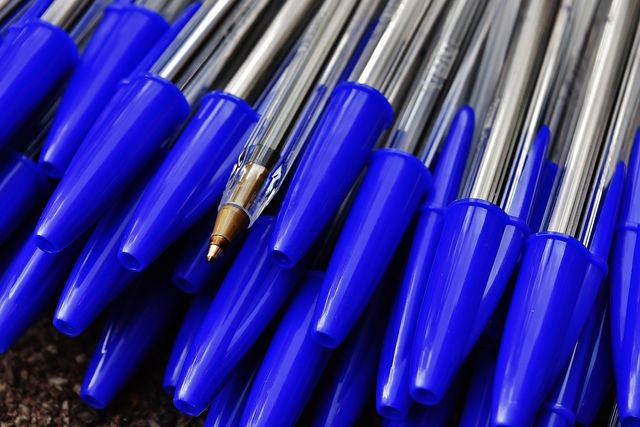 Don't rely on your experience or networks to find you the perfect job. Here are the advantages recruiters offer.
If you're an experienced mining industry worker, you might think using an agency to find your next mining job is unnecessary. After all, shouldn't your work history speak for itself? And won't your network help you find a new role?
There's no guarantee. In fact, you might be limiting your options and missing out on better, more attractive and higher-paid positions.
Whether you're an experienced candidate or someone relatively new to mining, using an expert recruiter opens up opportunities. Here's how.
What recruiters can do for jobseekers
We spoke to some of our recruitment team at Mining People to find out the advantages of registering with a recruitment agency.
One told us: "Once you have exhausted your own network, a good recruiter should be able to open up a whole new network for you. A recruiter will be able to provide you with contract opportunities that are not advertised."
"We know of a seasoned Chief Financial Officer [who] was looking for work and had tried all his networks but didn't find anything. We were able to present him for a contract Commercial Manager position. That wasn't what he wanted, ideally, but it kept him employed for four months whilst he found something more suitable."
READ MORE: How to get a mining job through a recruitment agency
Recruiters will tell you they are often aware of a number of positions that haven't been advertised in newspapers or online job boards, because they're in constant contact with the industry they recruit for and have deep relationships with the relevant companies.
Recruiters provide far more than just a job matching service
Added to this, the service provided by recruiters is far more personalised. Here's what you get:
Consultants are trained within the discipline they recruit for (for example, they hire underground operators for underground mining companies), so they understand the experience you have
Consultants respond to every single application, whether you're successful or not, so you're never kept wondering
Recruiters match the right person with the right job for the right company, which means the jobseeker's needs are considered just as important as the employer's
Consultants have access to lots of information about the state of the job market, so they can speak with authority about your application, the kinds of opportunities available, what might be coming up, and all sorts of general information about rosters and rate ranges and so on
Recruiters don't just send your resume to a mining company; they write a summary of your experience, your interest in the role and why they consider you to be the best fit for the position
Recruiters will present your resume directly to the hiring manager, without being filtered by a human resources person who might not understand your technical skills
Consultants can present you for multiple positions at one time, through a single application.
Using a recruiter benefits the mining company, too
But the benefits of using a recruiter aren't all on the employee side. It makes sense for mining companies, too.
"By staying engaged and connected to line managers, we know when and where the roles are," another of our recruitment specialists told us. "We are proactive, whereas once the jobs are posted on job boards it is a 'reactive' recruitment. "
Reactive recruitment means a company's inbox will be inundated with hopeful applicants, many of whom won't be remotely appropriate for the position advertised. Using an experienced, specialist recruiter applies a filter — meaning a company only receives applications from the most qualified and appropriate candidates.
Using a recruiter also means the mining companies are able to provide feedback on unsuccessful applications — something they are unlikely to have time to do otherwise but is part and parcel of a recruiter's job.
So while you might not have had to use a recruitment consultant to get a mining industry job in the past, there are many very good reasons to do so this time around. After all, it's the consultant's job to sell you to the employer — and who doesn't want experienced, specialist help when finding their perfect job?
Make sure to register your details with us to ensure you're considered for upcoming opportunities that match your skill set.
Dan Hatch
Mining People International