What's the most effective way to search for a mining job?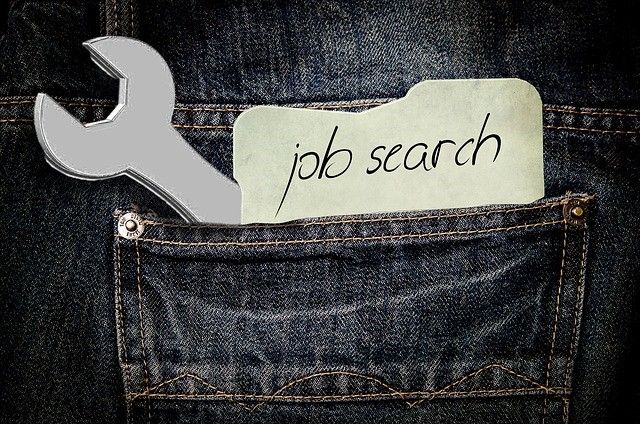 What's the most effective way to search for a mining job in Australia? The answer might surprise you!
What's the most effective way to find a job in the mining industry in Australia?
In 2020 an online survey by MPI, with 355 respondents, showed 44% of people found contacting an employer directly was the best way to land a new mining job.
While that 44% represents the largest single response, that's less than half of jobseekers suggesting applying directly to company job advertisements is the most effective way to land a mining job. That potentially tells you something about where you should spend your time and efforts in your job search (more on that in a moment).
Back to the survey.
More than 27% of people said applying to recruitment companies had been the most effective method, 23% used professional networks (including old colleagues and events) and just 5% had found some success with social networking, including social media and friend and community groups.
MPI Managing Director and Principal of Executive Search Steve Heather said the survey findings were a useful pointer for anyone looking for a job in the Australian mining industry.
Most jobseekers still applying for roles directly
"When people are looking for a job, their first thought is often to jump online and see what's advertised—and that's understandable," he said.
"If you do a Google search for advice on how you find a new job, the first tip is usually to lean on your networks. But what these results show us is that more than a quarter of people have found using a recruiter the most effective way to find their next situation."
READ MORE: 5 ways building a relationship with your recruiter will help your job search
Interestingly, while almost half of people were still applying directly to potential employers and finding it effective, experts will tell you not to spend too much time and effort looking for a job using that method.
In his bestselling book The Essential Guide for Hiring and Getting Hired, Adler Group Chief Executive Lou Adler said applying directly to job postings should represent "no more than 20% of what you do."
"Getting referred to a job is five to 10 times more effective than applying directly," Adler explained. "If you're going to apply, only apply to jobs when you're a perfect fit for the skills and experience listed on the job description."
Networking, he said, should be 60% of your job-hunting time. And the remaining 20%? You should spend that getting the attention of recruiters, Adler said.
READ MORE: How to use networking to get a mining industry job
The advantages of using a recruiter
Steve agreed it makes sense for jobseekers to use every method at their disposal to find suitable employment.
"The great thing about using a recruiter is that recruitment consultants have a good network within the industry and will know about jobs that are coming up or that haven't been advertised," he said.
"They don't just know someone who works inside a company; they know the person who does the hiring—that's a huge advantage to the jobseeker."
"A good recruitment consultant will also have a deep knowledge of their industry, so they'll understand what skills you have and how they might be able to be applied to other roles that perhaps you hadn't considered."
To be considered for unlisted jobs, make sure to register with us so we have your details on file.
Dan Hatch
Mining People International