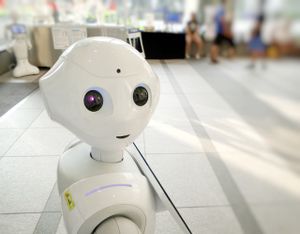 Current Poll
---
As reported in
---
Previous Polls
Date
Name
Votes
June 2019
What are the qualities of a great mining boss?
109

May 2019
Adani's Carmichael coal mine
1023

April 2019
Longevity in Mining
203

March 2019
Mining Labour Hire Model
195

February 2019
Performance reviews at work.
589

January 2019
Mining Jobs & Your Priorities!
791

December 2018
What should mining companies pay for?
323

November 2018
Take our mining industry employee survey!
587

October 2018
Is training the answer to the Mining Industries skills shortage?
463

September 2018
Are mining salaries and wages on the move up?
263
---
Recent articles based on our poll results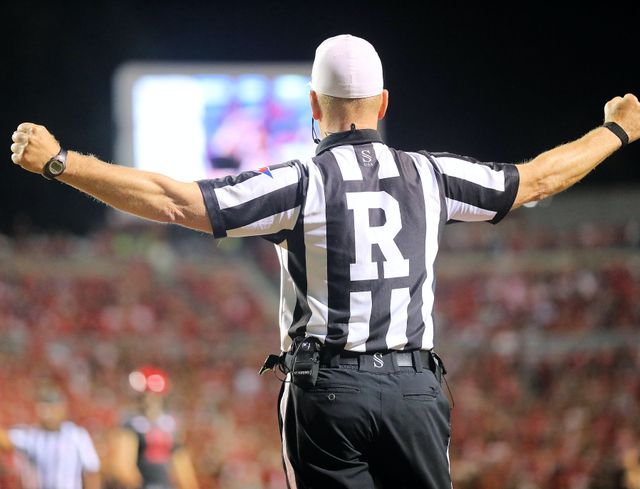 We've always been told to include referees in resumes. But can it actually be a bad career move?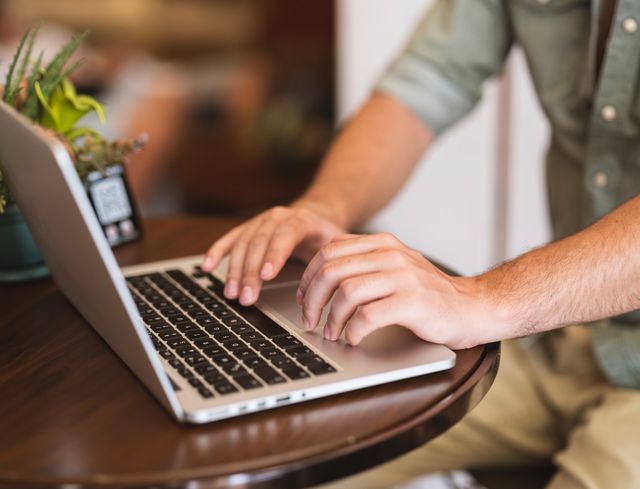 Cover letter writing is an art. Here's how to do it well, get the attention of recruiters and win the mining job of your dreams.
Automation is changing many of mining's traditional jobs, but do you view it as a good thing or a bad thing for you and your career?